Insurtech company Ethos announced on Tuesday it secured $60 million through its Series C funding round, which was led by GV (formerly Google Ventures) with participation from Goldman Sachs. The funding comes less than a year after Ethos raised $35 million through its Series B financing round.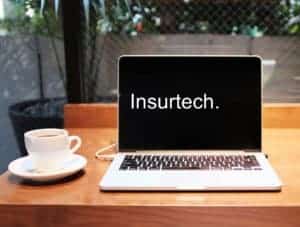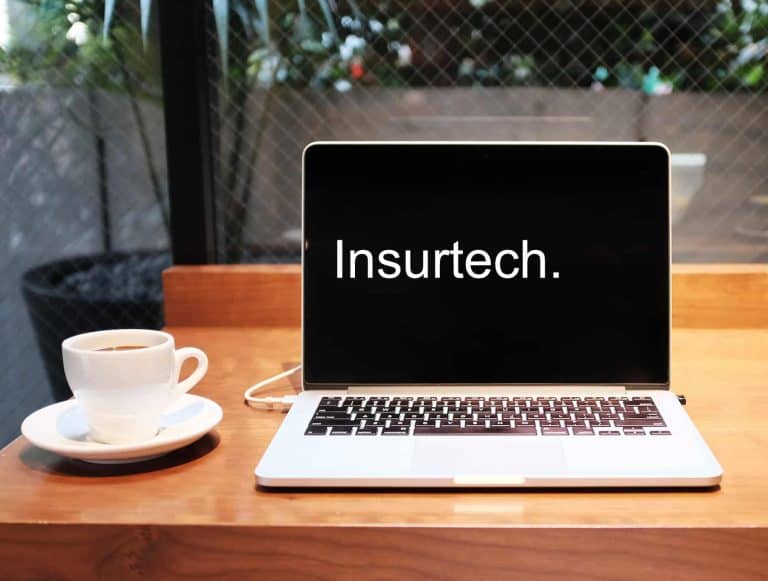 As previously reported, Ethos describes itself as a "new kind" of life insurance that is built for people who do not have time for fine print, extra doctors appointments, or hidden fees. The company is licensed in 49 states and has already processed thousands of applicants for life insurance coverage. 
"Ethos uses the power of technology and predictive analytics to modernize the life insurance process and align products with what families want and need during critical times in their lives. An application is fast and easy, turning a process that used to take weeks into a ten-minute experience for most customers."
Speaking about the latest funding round, Peter Colis, Ethos CEO and Co-Founder, stated:
"Getting life insurance is one of the most selfless financial choices someone can make. You shouldn't have to endure what's essentially a medical and financial strip search in order to protect your family. What makes Ethos different from other providers is our core values are aligned with the expectations of American families: life insurance should be easy and ethical. We aren't motivated by capitalizing on individuals. Instead, we make choices like right-sizing policies for customers, so they have the best coverage for their families without ever paying more than they should."
Ethos went on to add that the Series C funding will fuel continued momentum, supporting product refinement, technical team hires, and ultimately, the ability to protect more families.