Payments platform Adyen announced on Wednesday it has formed collaboration with Alipay, a payment and lifestyle platform to support payment methods for the AliExpress, Taobao, Tmall, and Alibaba.com brands globally. Adyen reported that the partnership with Alipay allows it to support Alibaba, operator of the world's largest retail commerce business offering services to consumers, merchants, and brands.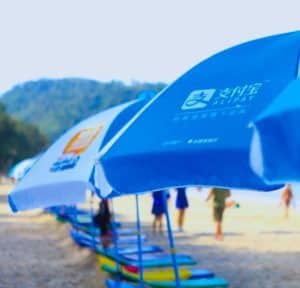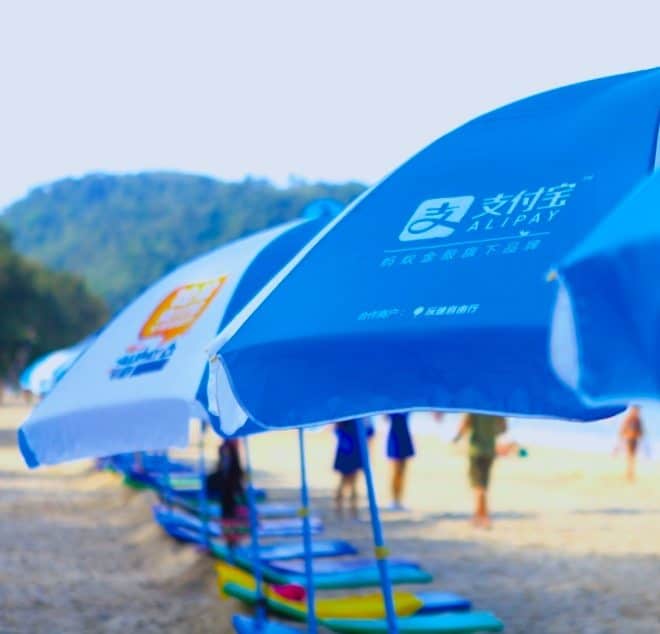 While sharing more details about the partnership, Clara Shi, Head of Financial Institution Strategic Partnership, International Business Group of Alipay, stated
"Adyen's products are built with fast-growing, fast-moving businesses like Alibaba in mind.  Adyen is designed to deliver real-time, data-driven and quickly scalable payment options. Alipay can utilize Adyen's rich insights into payment authorization to help ensure higher transaction approval rates and an elevated level of user experience for our customers. We look forward to continuing our growth trajectory with Adyen."
Warren Hayashi, President of Adyen, Asia-Pacific, then added:
"At Adyen, our goal is to remove complexity from the payment process.  Our solutions are created for fast-growing global giants like Alibaba who want to create a frictionless, uniform experience for their customers regardless of geography. We're pleased to partner with Alipay and to be part of Alibaba's journey as they seek to enter new markets and acquire new customers."
The partnership with Adyen comes just a few months after Alipay announced its partnership with fintech company ininal, which is a new-general payment platform and a subsidiary of Multinet Up. The partnership allows Alipay to be available for Chinese mainland visitor sat bricks-and-mortar stores in Turkey.