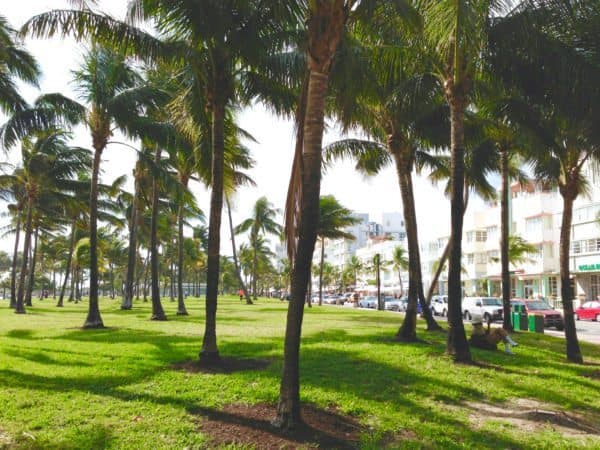 San Francisco based SoFi is expanding and hiring new employees. The California born Fintech is just not doing it in the Golden State. SoFi will be hiring 300 new employees in a new Southeast Operations Center in Jacksonville, Florida. SoFi, like many other firms, is looking for alternatives to the high tax and expensive housing environment California has become well-known for.
According to a release, Jacksonville Mayor Lenny Curry says their city's "reputation as a hub for finance and technology continues to grow."
 "This investment is the latest demonstration of confidence in our region, economy and skilled workforce. SoFi will enhance our community's growing presence in this all-important sector of our economy."
Not only will SoFi benefit from an abundance of sunshine, the City of Jacksonville unanimously approved an economic development agreement that helped to coax the Fintech to locate in Florida.  Combine this with the fact there is no state income tax, and Florida competes well versus the Bay area.
Anthony Noto, CEO of SoFi, commented on the plan:
"As SoFi grows, we knew we needed to expand our real estate footprint to maintain our top-tier level of support for all of our members across the country. Jacksonville, from the start of our exploration, has been a clear front runner for talent, accessibility, and offering an affordable cost of living. We're thrilled to expand our SoFi family to Florida." [emphasis added]
The JAX Daily Record reported that SoFi has contracted for 37,000 of office space. The City sweetened the deal with $1.5 million in state and city incentives.
Florida Governor Ron DeSantis said that it is prohibitively expensive to live in markets like California.
"I think the business gets a better deal because, I think, we have a better climate," said Governor DeSantis. "But I also think a lot of the employees are going to get a much better deal and a much higher quality of life."
San Francisco has recently been in the press for the unparalleled squalor of its streets which are littered with feces and used needles – something the local government appears to care little about. SoFi is not alone in looking outside California as Crowdfund Insider recently reported. And other states are looking to recruit tech firms fed up with the high cost of living, excessive taxes, and deteriorating infrastructure of San Francisco. Early-stage firms typically lose money as they rush to scale. If you want to turn a profit, locating in a more business-friendly state can help.
Huge Win
As for Jacksonville, SoFi is not the first financial service firm to set up shop in the Central Florida city. A local representative notes they have  "seen tremendous success attracting financial services companies to our region and Fintech is the next logical sector for us to own."

Sponsored Links by DQ Promote