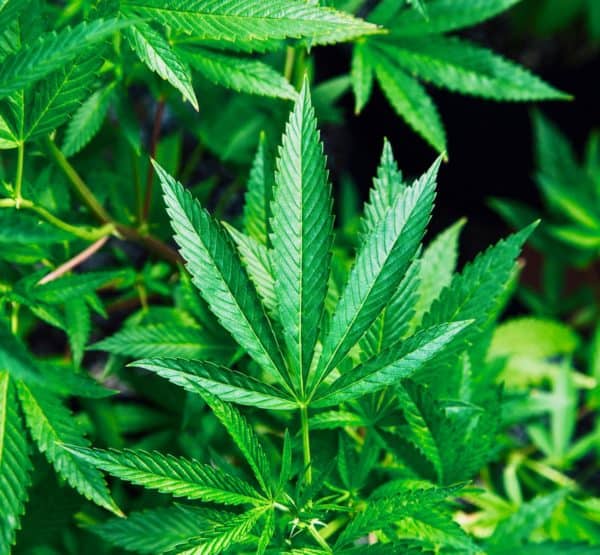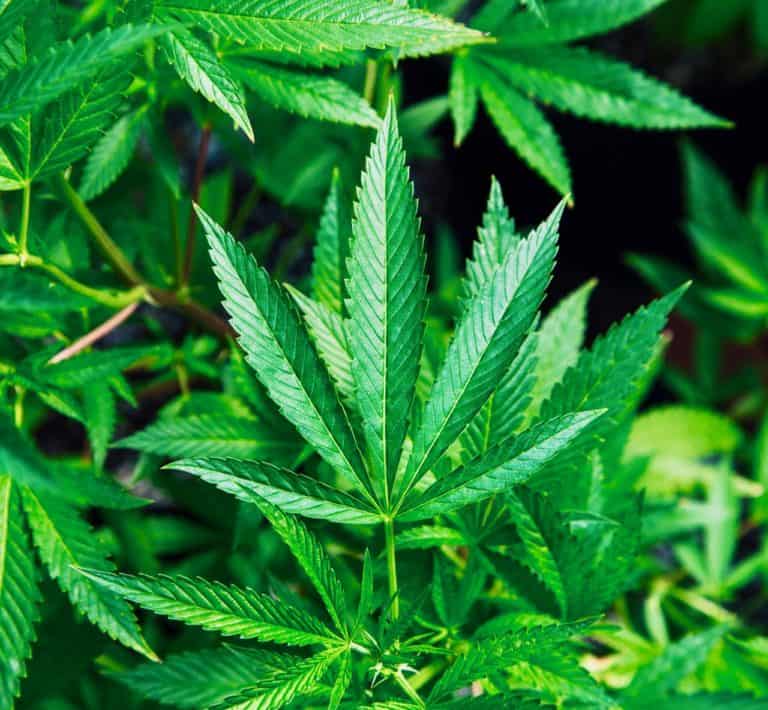 The Arizona Attorney General's Office has added a company called ALTA (www.whatisalta.com) to the state's Fintech sandbox program.
ALTA is, "an Arizona startup that will allow cash-intensive businesses to make and receive digital payments without a bank," using a digital token known as a "stablecoin," a cash proxy pegged 1-to-1 to the US dollar and which will not fluctuate in value.
ALTA is the seventh participant in the Arizona Attorney General's Office Fintech program, America's first Fintech Sandbox program, established in August 2018.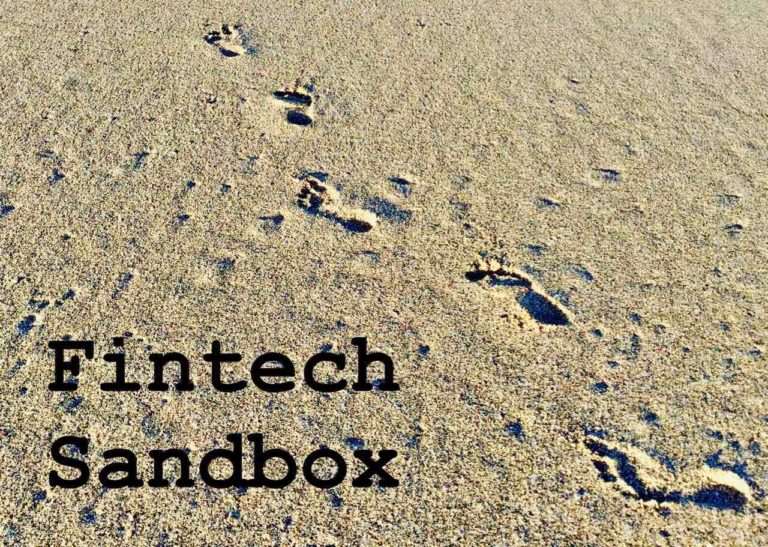 The program allows participants, "to test innovative Fintech products and services while remaining subject to Arizona's consumer protection laws," and some degree of mentoring and oversight. Arizona's program has reportedly inspired more recent programs in Nevada, Wyoming, and Utah.
ALTA stands poised to help the marijuana industry with a significant problem. Although marijuana is now legal in 11 American states, it remains illegal nationally, meaning producers still have a hard time banking their proceeds.
Not only do customers often lack a means of paying for legal marijuana digitally, but producers or sellers end up holding large amounts of cash, which can pose security risks.
According to Sarah Wessel, Co-founder, and COO of ALTA:
"The cash economy for legal cannabis in Arizona exceeds $350 million annually…These are legitimate companies, innovators and entrepreneurs that are forced to operate in cash. We offer them peace of mind. Our digital payment technology lifts the burdens of having to operate solely through cash and makes our communities safer."
Co-founder and ALTA CEO Jesse Forrest said:
"We help solve the banking challenges facing medical marijuana companies and their vendors…ALTA uses blockchain and geofencing technology to protect clients' digital payments and transfers. Other digital payment companies require a bank account. We provide all the financial services medical marijuana companies need without requiring a bank account."
According to the Arizona Attorney General, ALTA itself can be banked because it handles only cash and tokens, not marijuana:
"ALTA is a financial services company that sells a digital commodity whose customers purchase ALTA's product using cash. Legal proceeds deposited into ALTA accounts come from the legal sale of a digital commodity, not medical marijuana."
Sponsored Links by DQ Promote