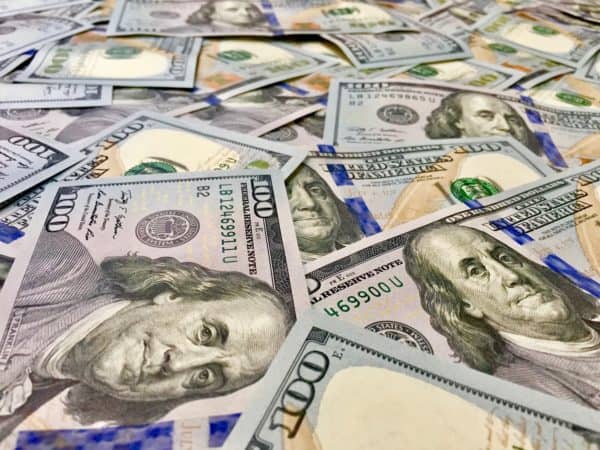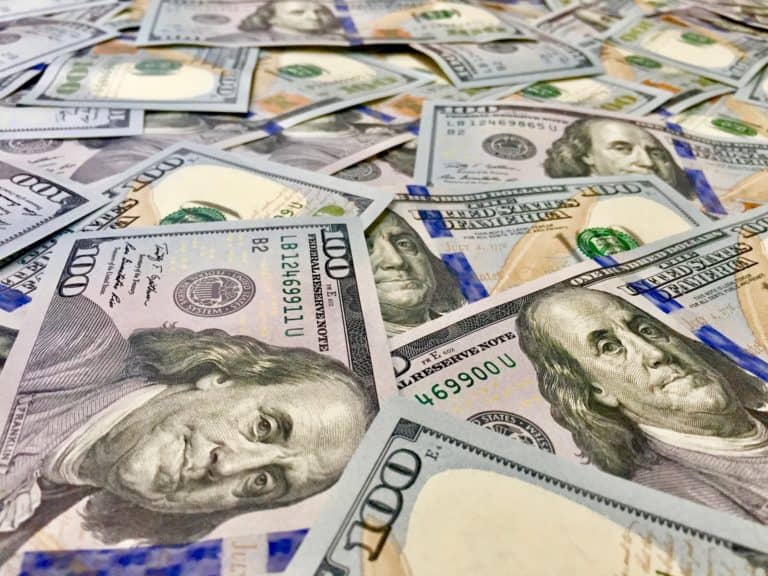 Even Financial, an API for financial services search, acquisition, and monetization, announced on Wednesday it secured $25 million through latest investment round, which was co-led by Citi Ventures and MassMutual Ventures, with participation from LendingClub. The company's existing investors American Express Ventures, Canaan Partners, F-Prime Capital, GreatPoint Ventures, and Goldman Sachs also participated in the round.
As previously reported, Even Financial is seeking to become an important supply channel for online lenders in search of borrowers. The platform claims to be the first and only dedicated supply-side website for both online financial products and services. It has established a set of well-known online finance partners, such as Prosper, Ascend, and Upstart, providing an integrated real-time API for search, comparison, and loan recommendations. While sharing more details about the funding round, Phill Rosen, Founder and CEO of Even, stated:
"At Even, we believe the future of financial services acquisition is native, programmatic, and highly personalized. This strategic funding will allow us to execute our vision more rapidly as we grow our network of partners, bolster our product offering, and scale our operations to continue to build the definitive search, comparison, and recommendation engine for financial services."
Luis Valdich, Managing Director of Venture Investing at Citi Ventures, who will join Even's board of directors, also commented:
"Just as ITA's software transformed how consumers find and book travel and DoubleClick's exchange changed the way publishers and brands buy and sell ads, Even's platform is revolutionizing how financial institutions find and connect with consumers. We're thrilled to partner with Phill and the Even team to support their next phase of growth."
Even went on to add that the latest funding will enable it to continue to scale its industry-leading platform, including expanding into additional financial services verticals and extending the reach of its network of financial institutions, channel partners, and enterprises. To date, Even has raised $50 million.