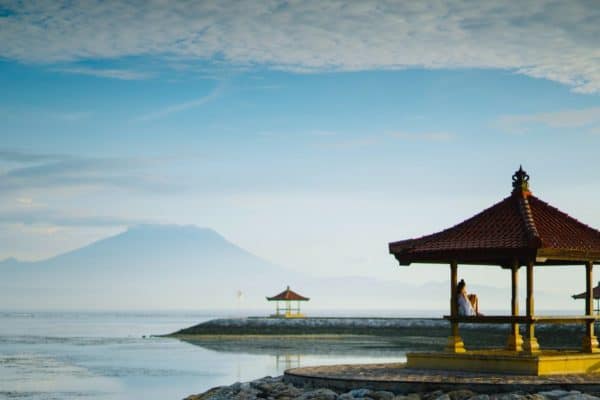 Kredivo, an Indonesia-based digital credit platform, announced on Wednesday it has closed its debt line of up to $20 million to fund loans for its borrowers. According to Kredivo, the debt line was conducted with Partners for Growth V, L.P. (PFG), a venture debt firm in the U.S. and Australia. 
Speaking about the debit line's closing, Umang Rustagi, Commissioner of Kredivo, stated:
"We are delighted to work with a fund of PFG's caliber. While the credit line is going to give us fuel to accelerate our growth, what is especially satisfying to us is that we came out on the winning side of a very deep evaluation conducted by the PFG team. The credit line from PFG will be used to fund all the product lines that we have launched to date: ecommerce financing, personal loans and offline."
Jason Georgatos, Partner at PFG, also commented:
"We are very excited to be partnering with Kredivo. We have invested in a unique company that matches our values of fair and sustainable financial inclusion. Kredivo is one of the lowest cost lenders in the market and has one of the best risk metrics that we have come across, yet it is also one of the fastest growing. We are very pleased to anchor our first investment in this region with a team and business of this caliber."
Kredivo then added that its transaction value and loan book has been growing at 40% and 35% per quarter. It is planning to use the debt line's funds to diversify its loan book.