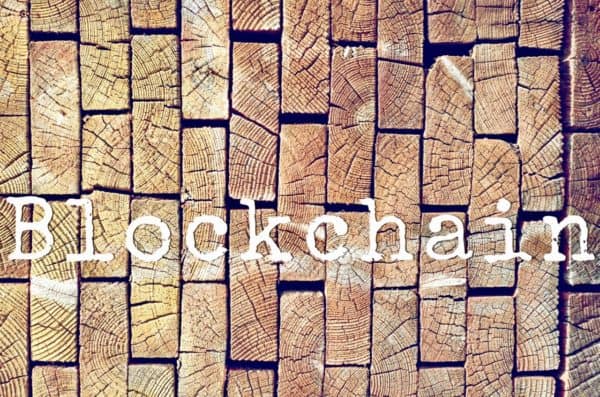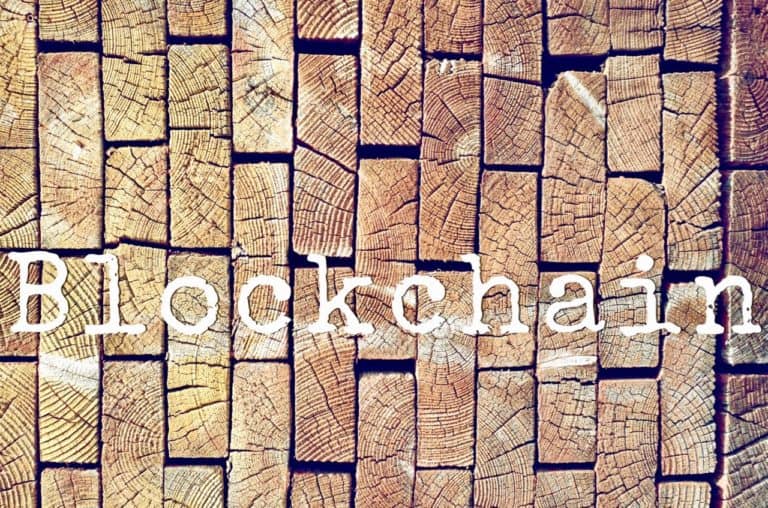 The blockchain development industry is expected to be standardized by 2021, according to New York-based business and financial services firm Moody's.
Senior research analyst at Moody's Frank Cerveny says,
"Standardization of blockchain technology would make its benefits more accessible for securitisations. Standardization would … reduce counterparty concentration, operational and legal/regulatory risks for transactions that use blockchain technology."
The blockchain-related standards could potentially benefit "future securitizations" using distributed ledger technology (DLT). Moody's mentions in its report that establishing such guidelines could lead to faster data availability, automation, and significant cost savings. 
DLT standards may also help reduce the amount of time required to launch new platforms. The new guidelines might also enhance interoperability and improve operational efficiency across systems and market participants, according to Moody's Investors Service.
The firm's announcement revealed that the standards were being developed under the management of the International Organization for Standardization. The report states that existing blockchain-based platforms might not be performing efficiently due to the lack of standardization.
It adds:
"[Developing proper standards would] facilitate the establishment of blockchain-based ecosystems, eventually reducing the need for lengthy and redundant reconciliation processes across transaction parties, and replacing sequential actions with parallel execution."
Earlier this year, Moody's released a report which said that blockchain technology could potentially "reduce the costs and time involved in cross-border banking transactions, increasing banks' efficiency but putting pressure on their fees and commissions."

Sponsored Links by DQ Promote