Spendesk, a France-based smart spending management software company, announced on Monday it secured  €35 million through its Series B funding round, which was led by Index Ventures, who previously led the company's €8 million Series A round.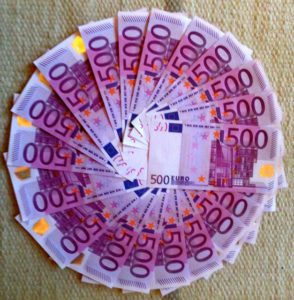 Founded in 2016, Spendesk describes itself as a smart spend management software designed for both finance teams and employees. The company noted that with flexible payments, approvals, automated receipt capture and real-time spend insights, finance can decentralize operational spending across the business without any loss of control or visibility.
"Employees benefit from streamlined expense and invoice management through the Spendesk website and app. So if you're spending at work, you need Spendesk."
Rodolphe Ardant, Founder and CEO of Spendesk, spoke about the company's growth and development by stating:
"As a founder and CEO, this is especially important to me. Spendesk started as three people around a table with an idea. Today, we are over 100. At this point in our journey, it's critical to ensure that we foster our culture of excellence, hard-work, commitment to customers and ownership we've built together as we start this new chapter. My commitment to our people: at Spendesk we're building something valuable and great together. Our people and culture will always come first, even as we continue to scale."
Funds from the Series B round will be used to continue the growth and development of the Spendesk's platform.