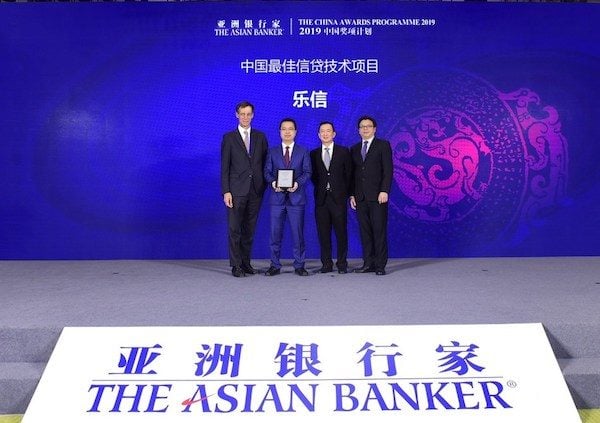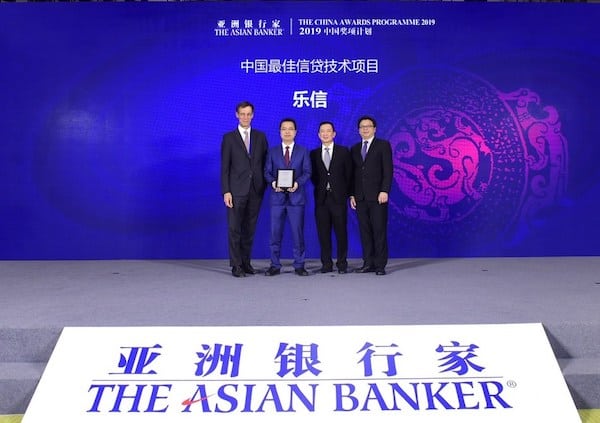 Chinese consumer financing platform LexinFintech announced on Wednesday it has entered into a convertible note purchase agreement with PAG issue and sell convertible notes in an aggregate principal amount of $300 million through a private placement. 
LexinFintech reported that the convertible notes will mature in seven years, bearing interest at a rate of 2.0% per annum. The notes will be convertible into fully paid Class A ordinary shares or ADSs at a conversion price of $14 per ADS at the holder's option from the date that is six months after the issuance date.  Jay Wenjie Xiao, Founder, Chairman and CEO LexinFintech, further explained:
"We are excited to have PAG as our new investor. This investment will enable Lexin to further develop and enhance our consumption-based ecosystem, improve product offerings to our educated adult customers, continue to invest in technology, build up additional consumption scenarios, and provide more consumer benefits to our customers."
PAG Chairman and CEO, Weijian Shan, also commented:
"PAG has a strong commitment to and deep understanding of China's financial services industry, and we have a demonstrated track record of seeking out and engaging with the industry's leading companies. Lexin has an unparalleled platform for meeting young consumers' credit needs while strictly controlling and minimizing credit risks, which makes it unique, and we are looking forward to supporting the company as it embarks on its next stage of growth."
LexinFintech went on to add that Goldman Sachs (Asia) L.L.C., BofA Merrill Lynch and China Renaissance acted as the private placement agents to Lexin on the transaction.