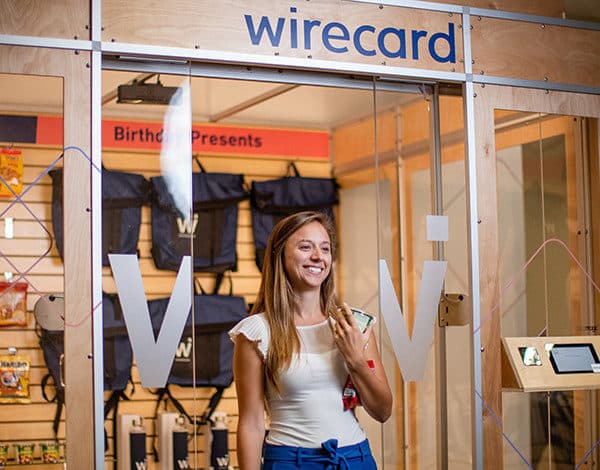 Germany-based global provider of digital payments and commerce solutions Wirecard announced on Wednesday it is partnering with U.S. business funding fintech Credibly to digitalize funding disbursement. Wirecard claims to be one of the largest issuers of payout cards in the U.S. and is now offering fully digitalize solutions.
Through this new collaboration, Wirecard will enable Credibly to issue working capital to customers through both physical and digital cards. This will predictably improve funding speed through virtual wallets and offer a new choice of payment methods to Credibly's customer base. While sharing more details about the partnership, Jeffrey Bumbales, Director of Marketing & Strategic Partnerships at Credibly, stated:
"We place an emphasis on making the funding process as frictionless as possible, and partnering with Wirecard allows us to issue smart cards that provide even faster access to funds, while providing full flexibility in how our clients spend their working capital. The enhanced data and reporting functionality will also bolster our models and risk analytics, in turn improving our ability to meet the financing needs of SMEs."
Ryan Rosett, Founder and co-CEO of Credibly, further explained:
"We are wholeheartedly focused on the customer experience. Providing customers with the option to obtain and utilize their funds almost instantly is a major benefit of partnering with Wirecard."
Wirecard went on to add that the collaboration also empowers SMEs across the U.S. with faster access to capital, as well as more flexibility in spending and business financing tool management.