UTRUST, a cryptocurrency payment solution designed to modernize the finance and payments industry, announced on Wednesday its integrated UTK token is now listed on digital asset trading platform, DigiFinex. According to UTRUST, the native UTK token is designed as a utility for the UTRUST platform and acts as a payment method for buyers to pay less as well as being integrated in the platform's mediation and refund processes.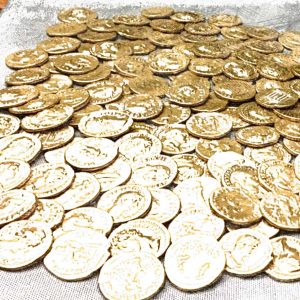 While sharing more details about the listing, UTRUST Co-Founder and CEO, Nuno Correia, stated:
"This listing shows the increasing momentum of the UTK token and the UTRUST platform as a whole. We are dedicated to driving cryptocurrency adoption and opening up the payments industry and by offering UTK token holders another platform on which to trade their cryptocurrency, we hope to contribute to the wider ecosystem and promote the mainstream adoption of cryptocurrencies."
UTRUST went on to add that the listing will allow UTK token holders to trade against other cryptocurrencies including BTC and ETH. The company claims that DigiFinex first opened up the UTK deposit service earlier this week and celebrated their latest listing with an air-drop of 700,000 UTK.