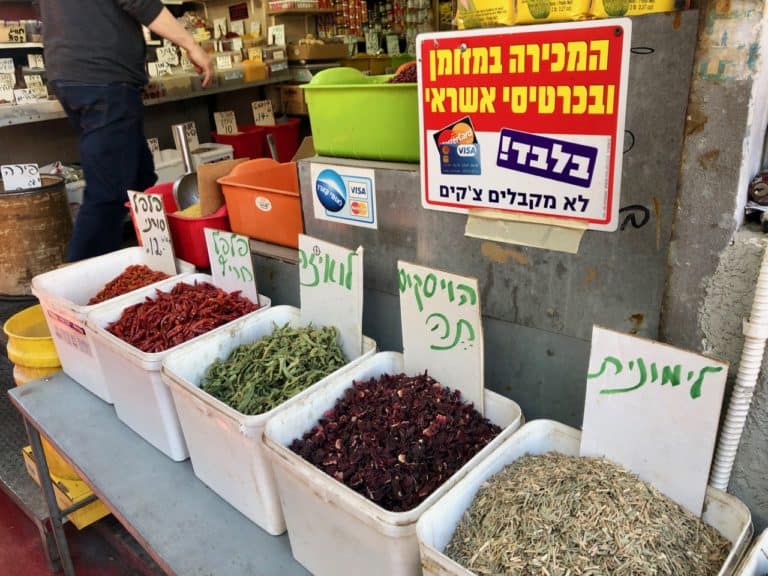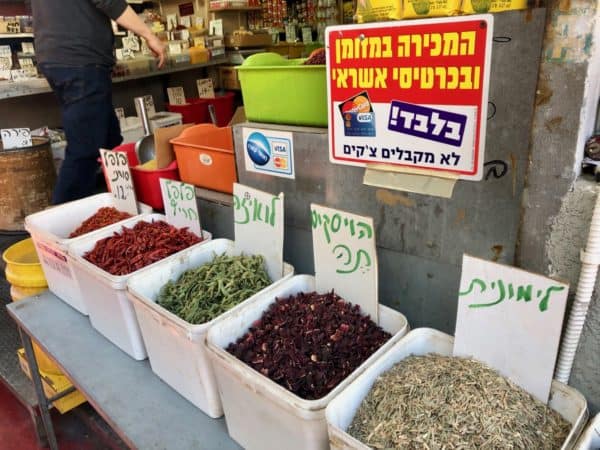 OurCrowd, Israel's most active venture investor and leading global crowdfunding platform, has partnered with Finistere, Tnuva and Tempo to launch a NIS 1 billion (~ USD $ 283 million) Foodtech incubator in Israel.  "Fresh Start" was officially launched at an event this week. OurCrowd announced earlier this year its intent to partner on the Foodtech accelerator.
The incubator expects to invest in over 40 advanced technology startups that will drive the food industry.
The launch event was attended by Economy Minister Eli Cohen, representatives of the Israeli Innovation Authority, and senior representatives from the consortium, including: a delegation from global food industry giants, the Bright Food Group were in attendance as well as the controlling shareholders of Tnuva, Tnuva chairman Haim Gavrieli, Tnuva CEO Eyal Malis, Tempo CEO and chairman Jacques Beer, Eyal Rosenthal and Gil Meron from Finistere Ventures, Ori Sobovitz, Partner, Head of Government Relations and Israeli Partnerships at OurCrowd, CEO of the Fresh Start Incubator Chanan Schneider, Kiryat Shemona mayor Avihai Stern, Upper Galilee Regional Council head Beni Ben Muvchar, the heads of local councils and communities in the eastern Galilee and young entrepreneurs.
Cohen, said via video message:
"The FoodTech incubator in the North marks an important milestone in transforming Israel into a food technology superpower. In light of the success in the field of cybersecurity, medical devices and autonomous vehicles, we are targeting the FoodTech industry as our next goal. Besides the establishment of the FoodTech center in Kiryat Shemona, this unique technological incubator is a major milestone for the eastern Galilee, which will create significant economic value for the region, draw many investments, industries and human capital. We will keep promoting the industry in all of the periphery and in the northern periphery in particular. This task is the top priority of the Ministry of the Economy."
The incubator is said to focus on advancing Food Technologies along the entire chain of the food and beverage industry, specifically in the following fields: milk and protein substitutes; improving nutritional value and personalized nutrition; innovative raw materials; smart food packaging; cannabis, and Industry 4.0, including IoT, AI, and Big Data.

Tnuva and Tempo are two of Israel's leading food and beverage companies.

OurCrowd states that global food companies PepsiCo, Bright Food, and Heineken will be actively involved in the incubator. The incubator will also work alongside leading research and academic institutions in northern Israel.

Fresh Start is currently reviewing applicants and expects the first cohort to commence in 2020. It is expected that Fresh Start will invest NIS 200 million in direct operational costs and in investments in the startups. The consortium will also take the lead on attracting follow on investments at an estimated NIS 800 million provided by partners in the consortium, venture capital funds and global companies.

Sponsored Links by DQ Promote