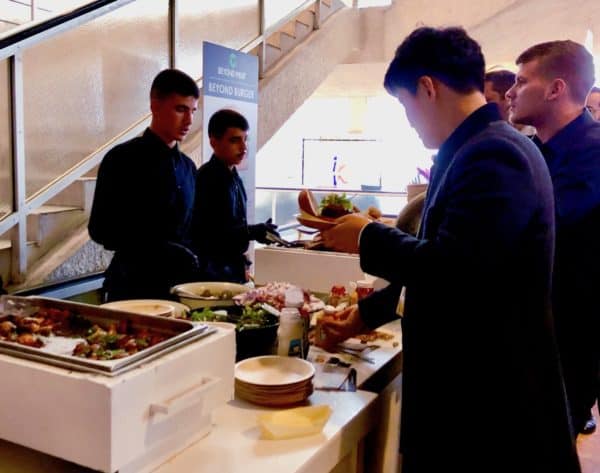 Following the outsized success of BeyondMeat's (NASDAQ:BYND) initial public offering, OurCrowd and its partners have received government approval to operate Israel's Foodtech incubator.
OurCrowd, along with Finistere Ventures, a global agrifood investment leader, Tnuva, Israel's food manufacturer, and Tempo Beverages, the leading Israeli beverage company, will launch the incubator named "Sparks", to be located in Kiryat Shemona in the north of Israel, to invest in advanced technology startups that will drive the food industry. The organizers expect to see $100 million invested in Israeli based Foodtech startups.
Israel Minister of the Economy Eli Cohen, in a meeting with the consortium leaders, stated:
"After the Israeli success in cyber, autonomous cars, and medical devices we are now targeting Foodtech as the next big thing. This is an important milestone in establishing a full Foodtech ecosystem in Israel's north."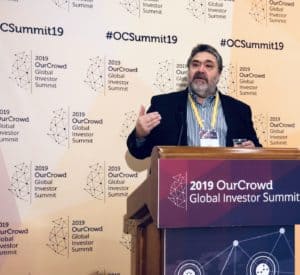 Jon Medved, OurCrowd CEO said that Foodtech and Agtech innovation is at an all-time high:
"We are excited to be part of this initiative to establish Israel as a world leader in the Foodtech arena. Our group represents the best of Israel's food industry and leading venture capital groups from Israel and around the world."
OurCrowd is Israel's most active venture investor.
Tnuva CEO Eyal Malis said the real winner is Israel's north and Kiryat Shemona, where they plan to fund over 40 new Foodtech companies that will create hundreds of quality jobs.
The consortium brings together two leading venture investors: Finistere and OurCrowd.
OurCrowd, a crowdfunding platform, is Israel's most active venture investor with over $1 billion in commitments.
OurCrowd includes BeyondMeat as a portfolio company. Beyond Meat's IPO is the most successful offering in recent memory having rocketed far beyond its IPO price.