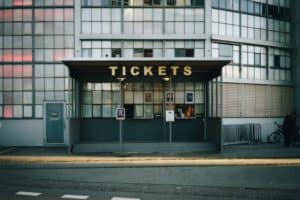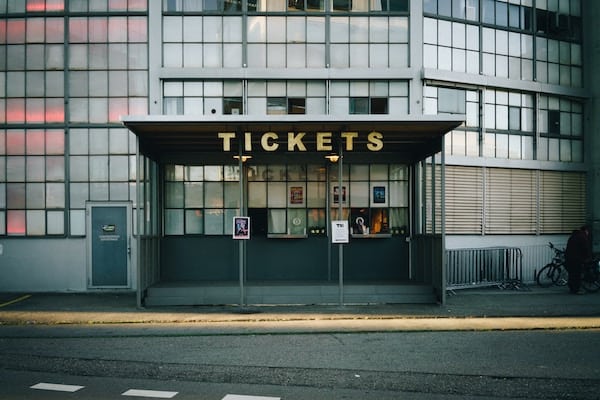 London-based firm Aventus Systems, the developer of a fair and secure blockchain-powered event ticketing platform that aims to eliminate fraud, announced its latest code release Aventus Classic, which helps to create an equitable and transparent ticketing industry.
The developers of the Aventus Network noted that Aventus Classic is a decentralized open-source ticketing protocol based on the Ethereum blockchain. It's designed to prevent fraud and allow for greater transparency in the event ticketing business. 
The announcement, published on September 12, 2019, stated:
"This release marks our first real step in engaging with the open-source community, as Aventus Classic will now be open to contributions from anyone and will no longer be solely developed by official partners of the Aventus Protocol Foundation."
In addition to the launch of Aventus' latest ticketing protocol, a $15,000 prize competition for blockchain developers has been announced. 
The competition has been arranged through a partnership with The Satoshi Awards, which honors teams and individuals who contribute to humanitarian blockchain projects. In order to participate in the event, developers will be required to create a blockchain-enabled ticketing system. The winner of the competition will receive $15,000 in Ether (ETH) as a reward.
The winning build (ticketing program) will be presented at The Satoshi Awards (in mid-2020).
Founder and CEO of The Satoshi Awards Steve Ellis noted that he's looking forward to working with Aventus and engaging with the open-source community to further develop the ticketing system.
Ellis also mentioned:
"We are excited to see the entries start rolling in and couldn't think of a better way to manage our tickets than through blockchain to promote trust, transparency, and innovation." 
Last year, California-based Ticketmaster, the world's largest ticket marketplace, acquired Upgraded, a blockchain-focused live events platform. The acquisition was made to improve Ticketmaster's operations by leveraging distributed ledger technology to provide greater transparency and to more effectively manage ticket distribution.