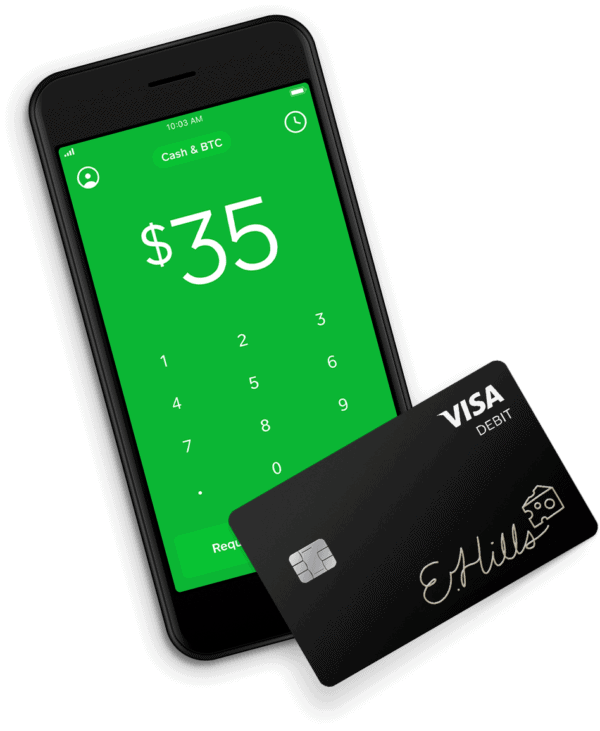 San Francisco-based payments technology firm Square's Crypto division is giving the first of what will be a series of grants to the BTCPay Foundation, in order to support the development of Bitcoin-related projects.
On September 14, 2019, Square Crypto revealed via Twitter that it will be providing a $100,000 grant to BTCPay Foundation, an organization that supports an open-source crypto payment processor and the management and maintenance of full Bitcoin nodes.
BTCPay Server has the ability to allocate funds to create almost anything, "as long as it's free and open-source software that improves the security, scalability, privacy, user experience, or fungibility of Bitcoin — or all of the above," Square's Crypto said.
The team also mentioned:
"BTCPay represents everything we love about open-source Bitcoin projects. It exemplifies the ideals of our community and promotes adoption by letting merchants accept Bitcoin, control their private keys, and self-validate their coins." 
BTCPay provides a friendly user experience while supporting the development of robust real-world applications for Bitcoin that don't require intermediaries. 
Square Crypto's management explained that they are giving away money to competitors like the developers of BTCPay Server because both parties have a common goal.
The Square Crypto team noted:
"Existing payments companies have a choice to make: adapt or be left behind. This isn't an investment in a competitor, it's an investment in the future of money — something that Square obviously has a stake in."
During an ask-me-anything (AMA) session in late July 2019, project manager at Square Crypto Steve Lee said that his team is focused on developing solutions that support the evolving Bitcoin ecosystem.
Lee remarked:
"We are very, very pro-Bitcoin. There is more than enough work for us to do there. That said, we are open to emerging use cases and technologies that complement Bitcoin."
Sponsored Links by DQ Promote