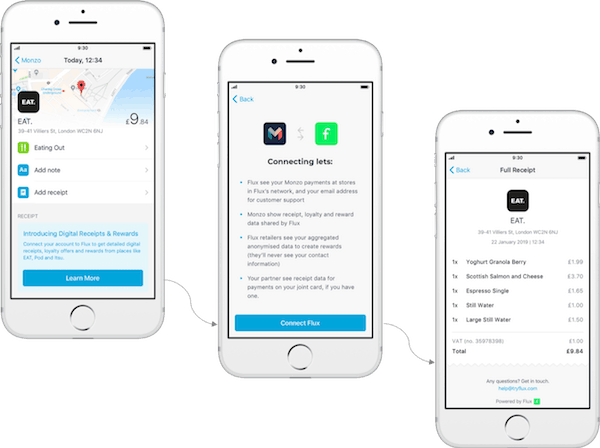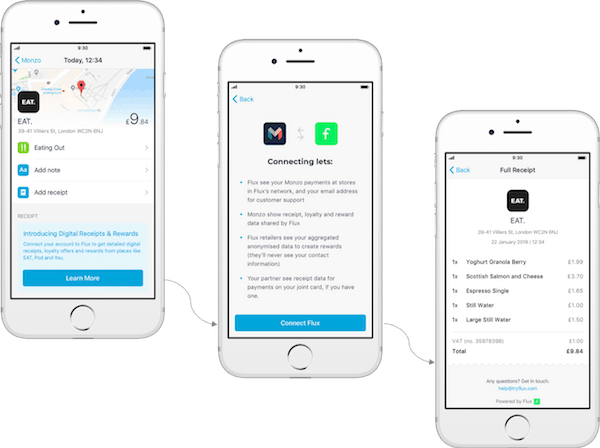 UK challenger bank Monzo announced on Monday that more than three million people are now using its banking services. The digital bank reported that the amount of people equals 1 in every 20 adults in the UK.
Founded in 2015, Monzo claims it is building a new kind of bank that lives in smartphones and is build for the users "live today"
"By solving your problems, treating you fairly and being totally transparent, we believe we can make banking better. Since we started we've been busy building the best current account in the world. We now have more than one million customers using our debit cards to manage their money and spend around the world."
Monzo also revealed that more than 55,000 new people sign up to its service every week and its customers have spent more than £18 billion. "Friends" using Monzo send eachother around £4.8 million each day using the native app.
The latest milestone comes just a couple of months after Monzo announced its expansion in the U.S.
As previously reported, the Fintech stated it is starting in the U.S. with a "light version of Monzo." Over the coming months, additional services will be rolled ad such as a Mastercard debit card. The first iteration will include:
Instant spending notifications
Person to person payments
Pots to split your savings from your spending money
Friendly, 24×7, human customer service
Fee-free spending abroad
Monzo backer Eileen Burbidge tweeted that Monzo should top 5 million users at some point in the first half of 2020.
11 months for the first 1 million
8 months for its 2nd million
4 months for its 3rd million 👀

at this rate (conservatively speaking since their growth rate continues to accelerate), @monzo should have 5 million UK current accounts sometime in 1H 2020 pic.twitter.com/UFhhcJGKuy

— Eileen Burbidge (@eileentso) September 15, 2019
Monzo is not the only digital bank expanding into the US. Other European operations have set their sites on the huge American market. Additionally, there are multiple US based Fintechs providing banking services as well.

Sponsored Links by DQ Promote