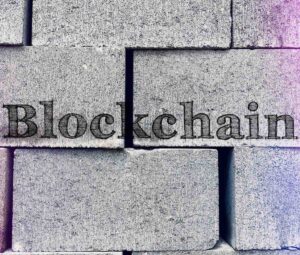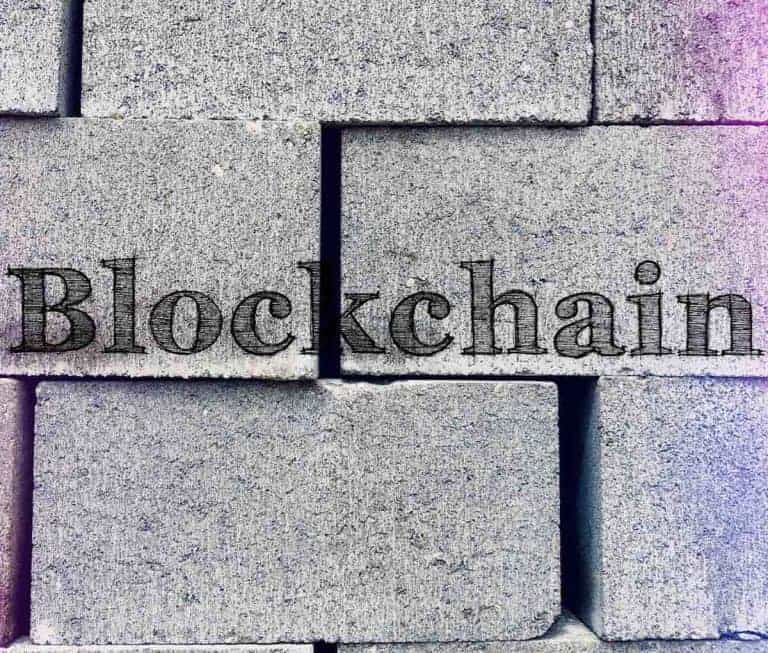 The Bank for International Settlements (BIS), a financial institution owned by central banks which "fosters international monetary and financial cooperation," has published a research paper that recommends building regulatory processes into blockchain-enabled financial markets. 
Authored by Raphael Auer, the principal economist for the monetary and economic department at BIS, the working paper noted that blockchain and other types of distributed ledger technology (DLT), along with asset tokenization platforms, introduce new ways for regulators to monitor and assess financial risks.
According to Auer, blockchain technology effectively enables the decentralized trading of tokenized assets. The distributed ledger also uses automated smart contracts to solve various financial problems, the paper stated.
It also noted that DLT-based systems could potentially help us implement "embedded supervision," a set of regulatory guidelines that allows authorities to automatically monitor tokenized markets, "thus reducing the need for firms to actively collect, verify and deliver data."
Before being able to develop embedded supervision, regulators will need to ensure that the market data recorded on a DLT-enabled platform is trustworthy.
As mentioned in the working paper:
"As data credibility in such markets is assured by economic incentives, supervisors need to ensure that the market's economic consensus is strong enough to guarantee the finality of transactions and resultant ownership positions."
In order to address these risks, the paper recommends a new framework for a "distributed and permissioned market in which 'blocks' of financial contracts are verified by third parties."
In this type of system, verifiers would risk losing a certain amount of their staked capital if the state of the blockchain is rolled back or reversed. Threats to distributed networks such as 51% attacks can change or reverse confirmed transactions, however, they normally require large amounts of resources, making them practically impossible in most cases.
BIS' research has determined the amount of capital the verifiers would have to stake, so that  it would never be profitable for them to reverse transactions on a blockchain, if they were bribed to do so by a third-party.
Auer noted:
"As transactions would then be economically final, supervisors could then trust the distributed ledger's data."
BIS' paper also examined the operational and legislative requirements for a network attack to be successful, and how embedded supervision could be implemented at a low cost, in order to provide a "level playing field" for small and large companies.
You may download the BIS paper here.
---
BIS Working Papers No 811 Embedded supervision- how to build regulation into blockchain finance


Sponsored Links by DQ Promote