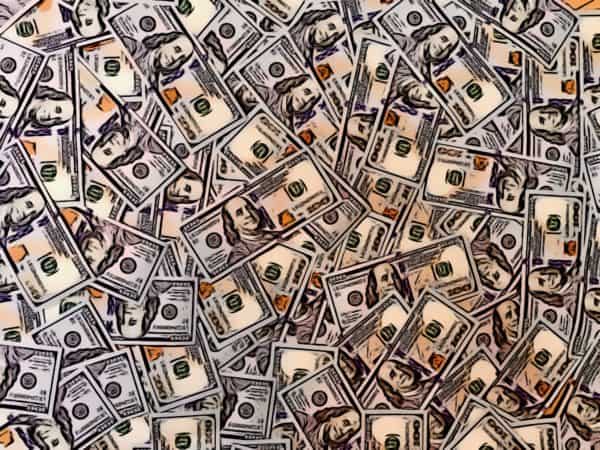 Broker Buddha, a U.S.-based insurtech platform, announced on Tuesday it secured $4.5 million through its latest investment round, which was invested by Vertex Ventures. Founded in 2017, Broker Buddha explained it is transforming the application and renewal process to make insurance agencies more efficient and profitable.
"On a platform customized with your own agency branding, you can automate tasks, send forms with pre-loaded information, and knock down all the administrative road blocks that can stop clients in their tracks. No more PDFs, faxes, or endless email chains—just a seamless, simplified journey for both the insured and your agents."
While sharing more details about the company, Broker Buddha CEO, Jason Keck, stated:
"The product transforms an outdated way of doing business that has long been frustrating and slow-moving for brokers and their clients. It frees up valuable time so agents can focus on what they love doing — taking care of their clients."
Speaking about the investment, Vertex Ventures Partner, Sandeep Bhadra, commented:
"Broker Buddha's product provides a crisp, modern interface driving massive efficiency gains for the client, broker, and underwriter. By relieving some of the tedium, they enable more of the white-glove, customized service business owners need and love. We're excited to partner with a company driving such significant industry change."
Broker Buddha went on to add that the new funds will be used to help expand the company's offering, grow the team and increase marketing efforts so they can continue to relieve brokers from the mundane aspects of their job and propel the insurance industry forward.