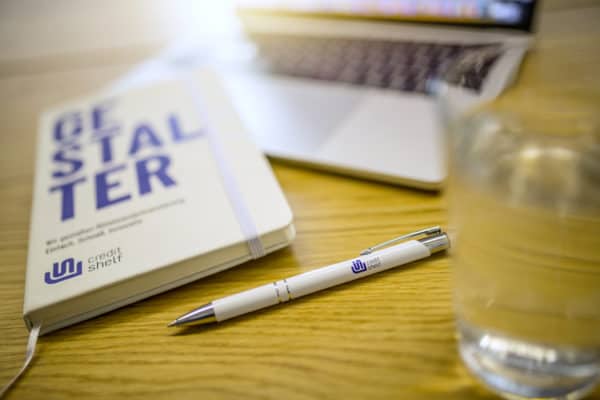 creditshelf Aktiengesellschaft has signed a purchase agreement for the acquisition of all shares in Valendo – part of the finleap Fintech ecosystem.
According to a company release, the purchase price was in the "low seven-digit amount." Payment will take place in two separate tranches. creditshelf has the option of settling both tranches in the course of two capital increases via a contribution in kind.
creditshelf an online lender providing access to credit to SMEs said the acquisition will expand its risk analysis tools and its existing product offering. The acquisition will also help creditshelf offer SMEs secured loans as an additional financing solution. creditshelf said it will benefit from finleap's network, as well.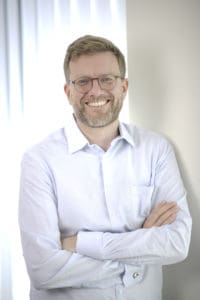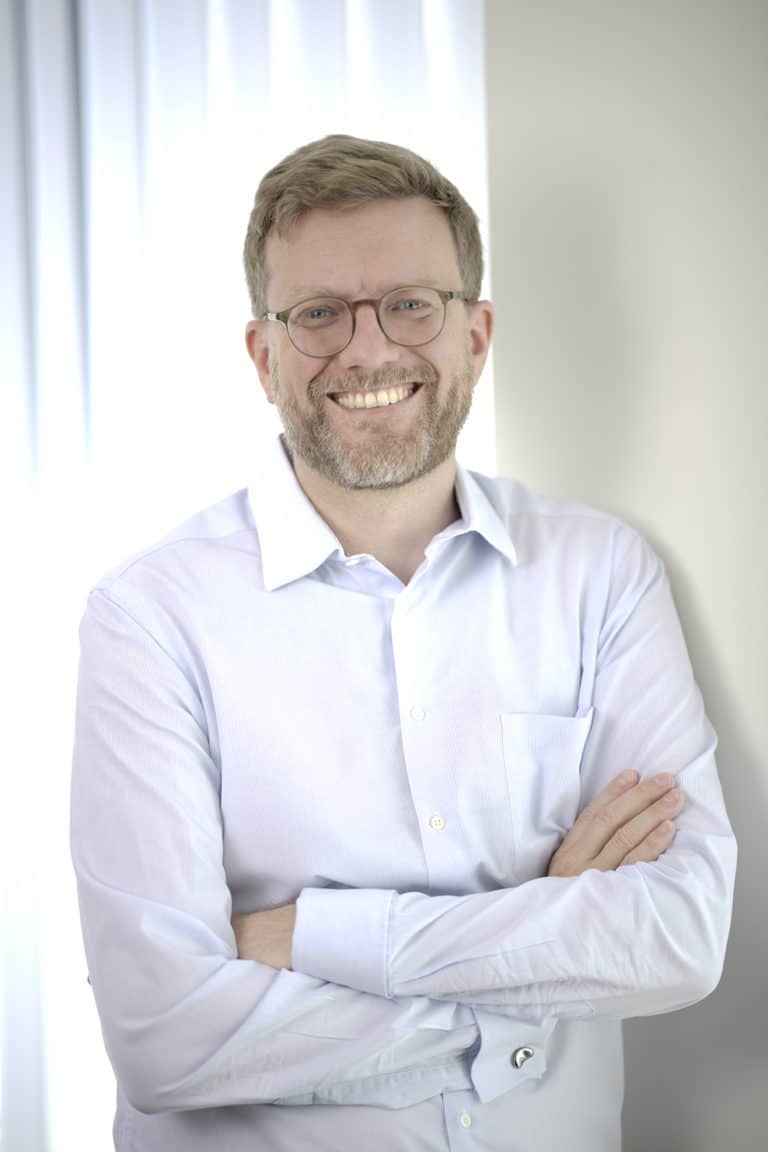 Dr. Tim Thabe, CEO of creditshelf, commented on the purchase:
"With the acquisition of Valendo, we are systematically driving our growth strategy of software development, cooperations and the expansion of the product portfolio. At the same time, we gain access to Berlin as a leading fintech hub and thereby its talent pool. Valendo will make an important contribution to the further establishment of digital SME financing in the market."
John v. Berenberg, Consbruch, Managing Director of Valendo, said they were pleased with the deal and now they can start implementing joint projects.

creditshelf arranges loans via its online platform where individual investors may participate in debt offerings at a minimum amount of €10,000. Founded in 2014 and is based in Frankfurt am Main, creditshelf serves the fast-growing digital SME finance business in Germany.

In July, creditshelf published a six-month report sharing platform growth. June 2019 was said to be the best month yet as creditshelf originated €12.2 million in loans

Sponsored Links by DQ Promote