Pagaya has closed on a $200 million consumer credit asset-backed security (ABS) fully-managed by its AI. This transaction is Pagaya's largest to-date and the fourth this year, bringing the Fintech's issuance to $515 million in the first nine months of 2019, according to a note from the company.
Pagaya is a global Fintech using artificial intelligence (AI) to "reshape asset management" all actively managed by Pagaya's AI. Pagaya's technology platform, Pagaya Pulse, runs on a suite of AI technologies to deliver a high and scalable performance edge consistently, claims the company.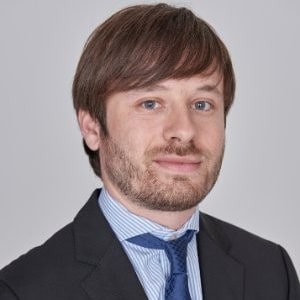 This newest securitization places Pagaya as a top ten issuer under the category of Estoteric Consumer & Marketplace Loans, according to data from Finsight.
Gal Krubiner, Pagaya's CEO and co-founder, commented on the news:
"It's exciting to see this kind of innovation play so well in the ABS space. We're seeing huge demand from institutions looking for better returns in this low-rate climate while not overexposing themselves. Our technology opens up a huge world of opportunity in an otherwise limited space."
Pagaya explains that their team of data scientists, AI specialists and finance experts have built AI to analyze millions of data points and select individual loans instead of securitizing a pool of previously assembled assets to unlock more low-risk opportunities for institutional investors. The company says it is considering new asset classes that would benefit from AI-driven underwriting.
Marshall Insley, Co-Head of Securitized Products, Cantor Fitzgerald, said they are very excited with the development of the PAID shelf:
"… we've had a lot of success helping to expand their audience. We hope to continue to grow this partnership and develop Pagaya's offerings going forward," said Insley.
Pagaya has focused on fixed income and alternative credit offering a variety of discretionary funds to institutional investors, including pension funds, insurance companies, and banks. The company was founded in 2016 and has offices in New York and Tel Aviv. Pagaya most recently raised $25 million in series C funding led by Oak HC/FT.

Pagaya is a global #Fintech using artificial intelligence (AI) to reshape asset management

Sponsored