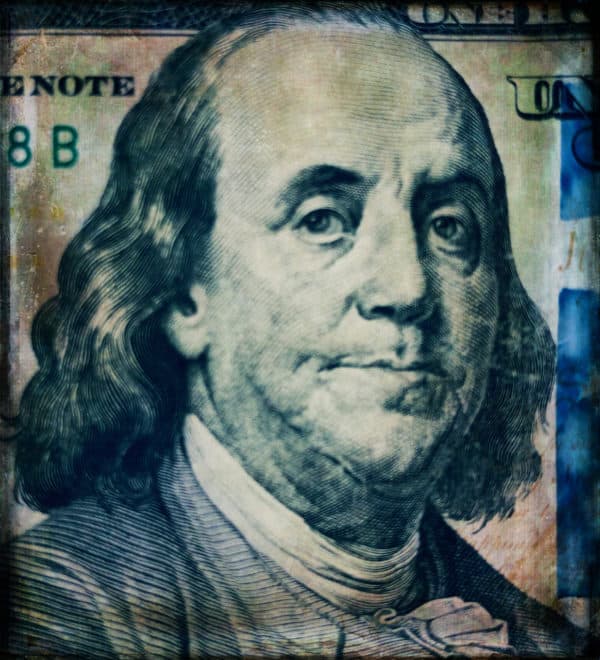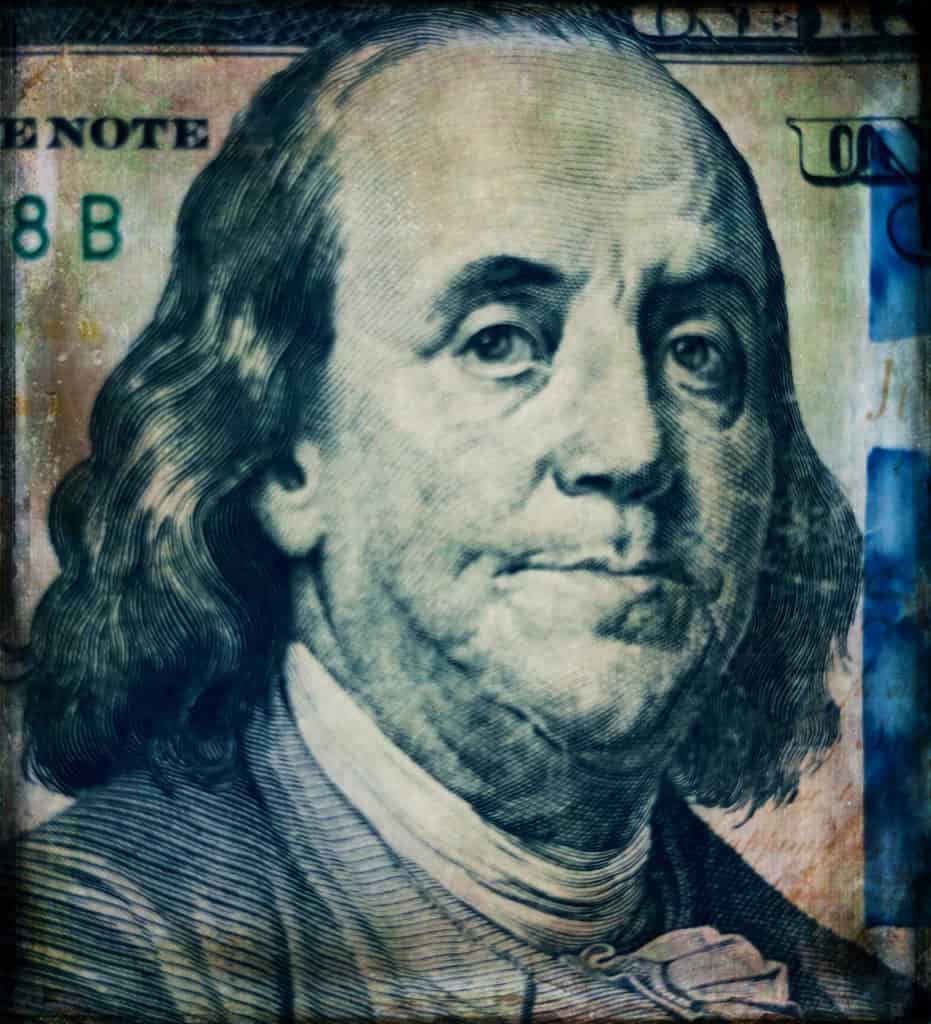 Fundbox, a B2B payments and credit network developed to enhance B2B commerce at scale, announced on September 24 that it has raised $176 million in growth equity funding through its Series C investment round.
According to a press release shared with Crowdfund Insider, the company also secured a $150 million credit facility.
Fundbox's management intends to use the investments to improve its B2B payments and credit experience by making it easier to conduct transactions. The company is also planning to take measures to reduce transaction processing times, while ensuring greater transparency so that companies can take advantage of greater cash flow predictability.  
Fundbox's Series C round was oversubscribed and includes large institutional investors, such as Allianz X, Healthcare of Ontario Pension Plan (HOOPP), HarbourVest, 9Yards Capital, Hamilton Lane, SEB Private Equity (on behalf of clients), Cathay Innovation, Synchrony, MUFG Innovation Partners Co., Ltd., Recruit Strategic Partners, GMO Internet Group, and Arbor Ventures. 
Existing Fundbox investors, including Khosla Ventures, General Catalyst and Spark Capital Growth, also participated in the company's latest investment round.
Founder and CEO of Fundbox Eyal Shinar stated:
"The status quo for B2B transactions is uncertain cash flow and antiquated payment systems, which stifles business growth. If you're a business owner and don't know when you're getting paid next or whether you have the funds to complete a transaction, you lose valuable time and important business opportunities."
Shinar added:
"The remedy to this uncertainty is the ability to facilitate quick risk decisions, faster payments, and more flexible terms so our customers have greater predictability related to their revenue and cash flow. This new investment round validates the market opportunity and that our team is on the right path as we continue to focus on transforming B2B commerce for the better."
Meanwhile, CEO of Allianz X Dr. Nazim Cetin remarked:
"Fundbox has demonstrated a track record of success in a competitive B2B Fintech market by building the first payment and credit network. Our investment underscores the belief that Fundbox will continue setting itself apart in e-commerce by employing technologies that allow corporate customers to focus on growing their business. We look forward to collaborating with Fundbox and supporting its continued growth in an expanding $21 trillion market."
According to Fundbox's research study (with assistance from PYMNTs), approximately $3.1 trillion is owed to US companies. The funds are reportedly locked up in accounts receivables "limbo." 
Fundbox's management refers to the large "out-of-reach" pool of capital as the "Net Terms Economy." By allowing firms to access this capital via improved payment technologies, there is a legitimate opportunity to improve many business processes that provide or need open credit terms to complete transactions.
Fundbox's two-sided payments and credit network solution has been developed to enhance B2B commerce. It uses automated machine-learning for risk decisions and enables faster payments to merchants, while providing more flexible payment terms to consumers. This allows merchants to focus on increasing average order volumes (AOV) while consumers have greater purchasing confidence and repayment flexibility, the release noted.
Melissa C. Guzy, co-founder and managing partner at Arbor Ventures, stated:
"Fundbox is transforming the entire B2B landscape by freeing up trillions of dollars stuck within the Net Terms Economy. In order for B2B commerce to meet the needs of a 21st Century economy, transactions must happen in real-time. The team at Fundbox has a very clear vision of the future of B2B commerce which is why this is a team we chose to back."
Sponsored