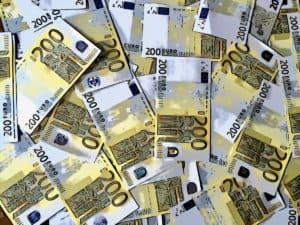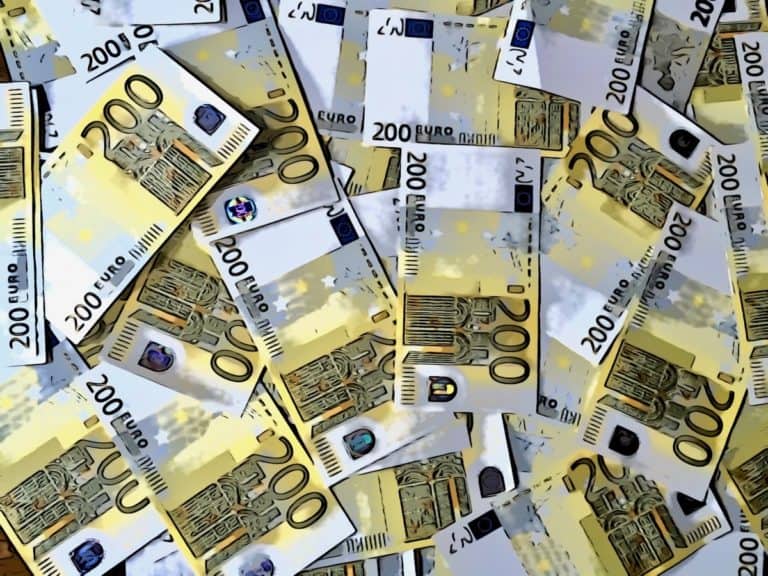 Online lender Kreditech has raised €20 million in its latest funding round, according to a note from the company. Apparently, the additional capital will help the Fintech scale globally in its goal to provide credit to near-prime customers. The funding was co-led by Runa Capital and a German private investor, with participation from long-time existing shareholders, HPE Growth and Amadeus Capital Partners.
The Germany based online lender and point of sale platform predicts it will top €1 billion by 2025. Growth will be driven by operations in existing markets as as well as expansion into new geographies.
Kreditech currently operates in India, Poland, Russia and Spain, and reports serving over one million customers.
Since 2018, Kreditech says it has been focused on scaling its near-prime lending operations and driving toward profitability.
David Chan, Kreditech CEO, states:
"We are on track to realize our vision, which is to be one of the leading technology-enabled consumer-lending companies; a Fintech platform of choice for both individuals and POS and e-commerce partners. With a new strategy in place, a solid capital base and our highly motivated and experienced team, we are perfectly positioned to achieve our goals."
Chan adds:
"We have a well-established presence in Poland, with strategic partnerships in a very dynamically growing e-commerce market. In Spain, we are in a very strong position as a recognized consumer lending brand, and we are growing rapidly in the near-prime market. In Russia, we are a leading online lender, locally self-funded, and targeting expansion into installment loans."
Chan says he is very excited about growth plans in India where they hold a "first-of-its-kind digital NBFC"
(non-banking financial company) license in the market.
"We have been successful in finding our niche and have established the right proof of concept. Now it's time to scale up while a key target customer segment remains unaddressed by the competition," says David Chan.
In October 2019, Kreditech states that it will publish its financial statement for 2018. Chan says the results will show the positive impact of the new company strategy on its trajectory and overall performance.
"I am proud to say that we are on track to reach our target for profitability of the company. Our platform is designed to facilitate rapid, profitable growth."
Andre Bliznyuk, General Partner at Runa Capital, commented on the funding:
 "We are excited to be partnering with Kreditech as it continues on its path to becoming a global leader in digital near-prime lending. We believe that access to credit will continue to be improved through innovation and we see Kreditech as the emerging leader in this space, especially considering its presence in multiple fast-growing markets around the world."
Tim van Delden, co-founder of HPE Growth, stated:
"We are keen to support Kreditech. We have great trust in the new management team that Kreditech put in place in 2018.
Kreditech's track record over the last eighteen months, together with its business focus, strategy refinement and path to profitability has been truly impressive. For these reasons, HPE is convinced that Kreditech has the right management team to scale the business into the near-prime market. Kreditech's core pillars of success remain the same – it is a technology and data-driven company that is able to use machine learning scoring models to make credit decisions in real-time and with greater accuracy."
Sponsored