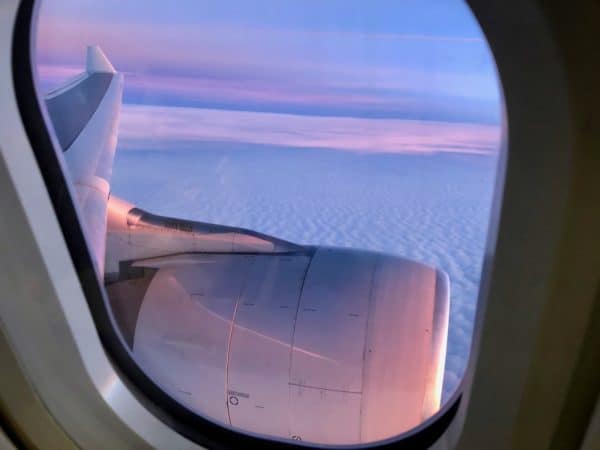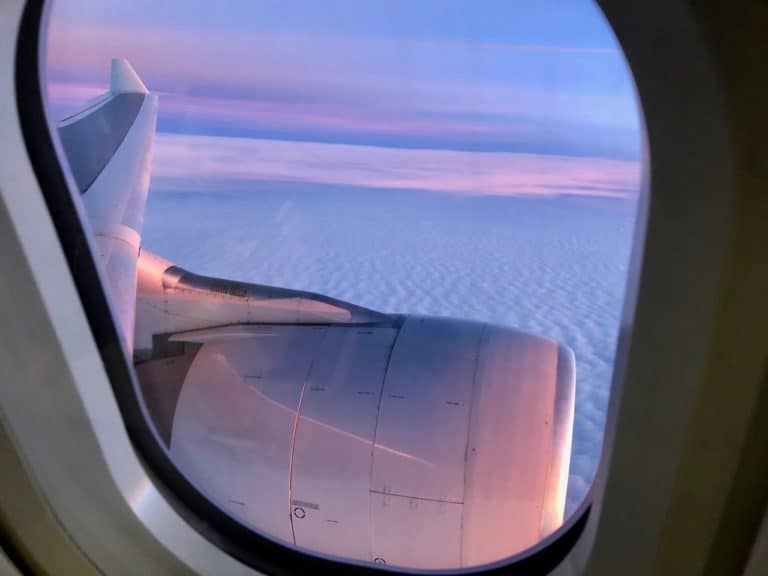 Traveloka, the largest online travel startup in Southeast Asia, is planning to issue a credit card, called the PayLater card, via a partnership with PT Bank Rakyat Indonesia Persero Tbk, which will be connected to its booking services.
Traveloka's travel app aims to target users in Indonesia who have limited or no access to reliable internet and modern banking services. 
President of Traveloka's operations Henry Hendrawan noted that launching the card was an important part of creating a Fintech business to support the company's accommodation, lifestyle services, and travel business.
Hendrawan remarked:
"In anything we do in financial services, we will always look to go with strong partners. This is a perfect example."
He added that the company intends to launch other related products and services in the future.
Traveloka currently has business offices in Indonesia, Malaysia, the Philippines, Thailand, Singapore and Vietnam. 
The company's customers can use the credit card in Indonesia and throughout the world for online and offline Visa transactions.
Established in 2012 by three engineers, Traveloka was reportedly valued at $2 billion in 2017. During the past few years, the company has expanded across the Southeast Asian region by allowing customers to easily book flights and hotels. 
Traveloka raised around $500 million from several investors including Hillhouse Capital and Sequoia. 
The Southeast Asia region has a combined population of over 620 million and a growing middle class. The area is expected to experience significant growth in its online travel market. The industry is projected to expand from around $30 billion in 2018 to $78 billion by 2025, according to research data from Google and Temasek Holdings Pte. 
By 2025, 57% of all travel bookings in the region will be done online, up considerably from 34% in 2015.