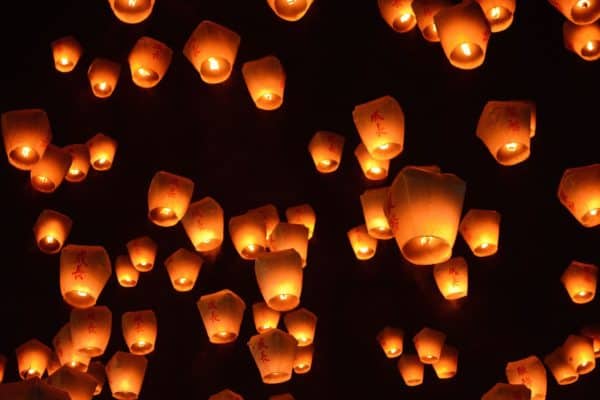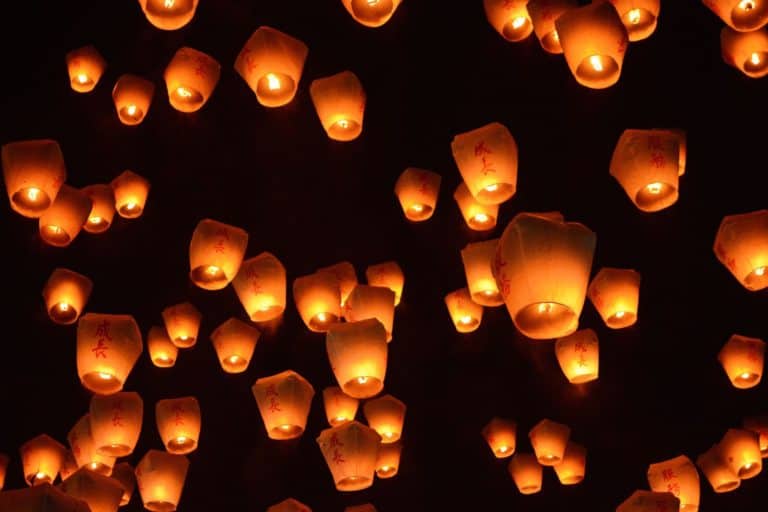 Shares of Chinese Fintech firms are surging as the nation's investors prepare for the upcoming launch of a national digital currency.
China's new internet-based currency is expected to increase demand for related security and payment services.
The CSI Fintech theme index, an index that tracks large financial technology companies, has gained over 50% this year, significantly outperforming China's broader market.
Companies that have experienced the largest gains include Beijing Certificate Authority, which provides online authentication services. The firm's share price reached a record high in September after surging by almost 200% this year. 
China's largest network security firm 360 Security Technology Inc. saw its share prices increase by over 50%.
Mu Changchun, deputy director of the People's Bank of China's (PBoC) payments division noted last month that China is "almost ready" to launch its sovereign digital currency.  Changchun revealed that China's electronic currency would be somewhat similar to Facebook's stablecoin Libra and might be used on mainstream payment platforms, including Alipay and WeChat.
Chinese investors have been rushing to acquire shares in Fintech firms this month, even though the nation's government has not announced an exact date for the release of the national digital currency.
China's central bank governor Yi Gang confirmed that the PBoC has not committed to a timetable for rolling out the new electronic currency.
A report from Chinese brokerage firm Soochow Securities noted: 
"We believe the PBoC would probably continue to use the current infrastructure of commercial banks, while the most important carrier of personal digital currency would be mobile phones."
The report also mentioned that the digital currency focused industry chains will include banking IT and circulation operation service providers and companies providing services related to e-wallets.

Sponsored Links by DQ Promote