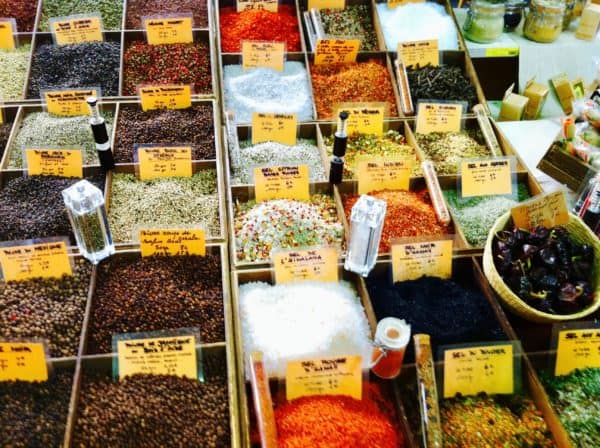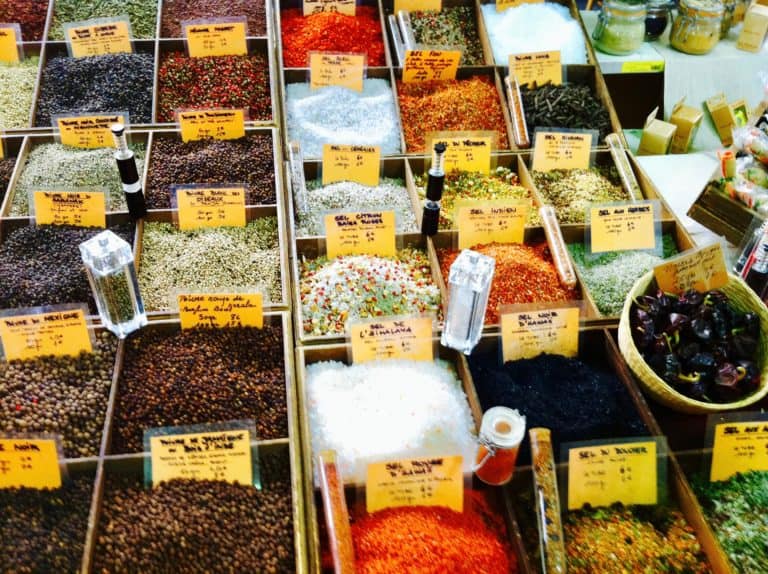 Data privacy company StrongSalt announced on September 26 that it closed a seed round from Valley Capital Partners.
The "encryption-as-a-service" firm reportedly raised $3 million, in order to develop standardized encryption techniques for blockchain-based platforms.
Supported by three encryption-related patents, StrongSalt is planning to launch its API product in the coming months at the AWS re:Invent 2019 conference in Las Vegas, Nevada.
StrongSalt's encryption services are "baked" into workflows and applications and are compatible with permissioned (private) and permissionless (public) blockchain networks.
StrongSalt CEO Ed Yu noted:
"[Our platform] is chain-agnostic, as we can work with almost any blockchain. We use blockchain mainly for three reasons: availability of data, reliability of data and shareability of data."
As Yu explained, blockchain technology is used to secure processes involved in sharing hashed data on online platforms.
Valley Capital Partners' Raymond Choi noted that companies need trustworthy and reliable security solutions, which StrongSalt aims to provide. 
Choi stated:
"Currently, businesses have to sacrifice security for usability. Because StrongSalt's innovative platform allows for complete data searchability without giving up sensitive information, it's taking the stress off data management from businesses who can ill afford to drop the ball from being hacked."
Steve O'Hara, managing partner at Valley Capital, who's expected to join StrongSalt's board of directors, revealed that the existing regulatory landscape was the reason his firm invested in the initiative.
O'Hara explained:
"As the regulatory environment ramps up enforcement and forces business to conform to tightening laws, businesses won't have an easy out if the technology isn't viable or cost-effective."
Sponsored Links by DQ Promote