IOVLabs, the parent company behind RSK's open-source Bitcoin smart contract network, announced on September 27 its acquisition of Taringa, a Spanish-language social media network.
IOVLabs has reportedly set aside $5 million in assets for developing products for Taringa, according to a release.
The company's management stated:
"IOVLabs chose Taringa because of its strong dominance in Latin America and Spanish speaking audience and the unique position the region has to lead the mass adoption of cryptocurrencies"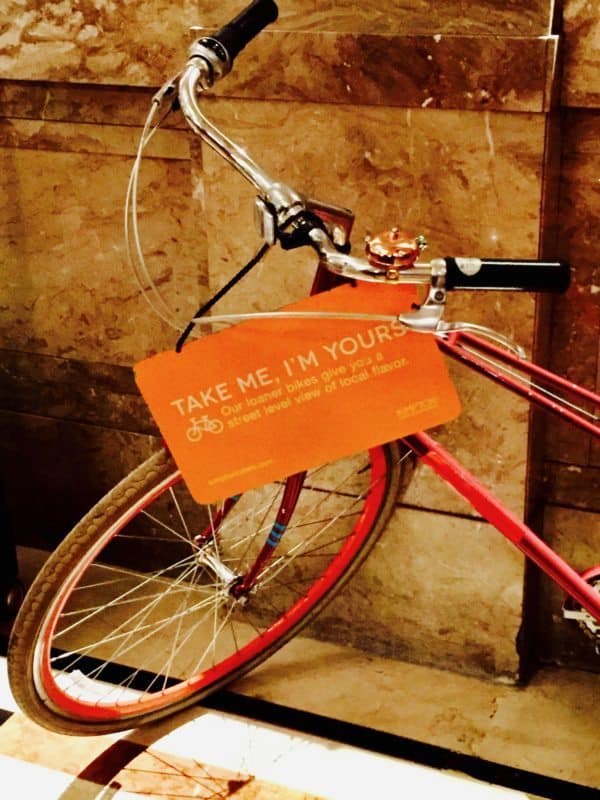 Meanwhile, CEO of IOVLabs Diego Gutierrez Zaldivar said:
"We see Taringa as the first step towards massive adoption of both RSK and RIF platforms."
Commenting on the deal, Taringa CEO Matías Botbol stated that Taringa is planning to bring more innovative digital products to its customers.
Botbol remarked:
"Once this is in place, we envision adding more features, including peer-to-peer token exchanges, a marketplace for other decentralized applications (dApps) to start offering products and services to our users, and more. Our ultimate goal is to create a new open, decentralized Internet that respects an individual's freedom of speech and privacy."
As part of the deal, IOVLabs will be integrating RSK's native token RIF onto the Taringa platform.

IOVLabs's management noted that Taringa will integrate and test RSK's decentralized applications (dApps) and infrastructure.

As one of the largest Spanish social media platforms, Taringa reportedly has more than 30 million users, around 1,000 active communities, and an average of 8 million daily shares on its network.

Headquartered in Gibraltar with business offices in East Asia and South Africa, RSK released its mainnet in January 2018 and introduced the RIF token in November 2018. RSK's smart contract platform is based on the Bitcoin state's hashing power. It rewards Bitcoin miners through merge-mining

The RSK project aims to add value to Bitcoin's evolving ecosystem by providing smart contract functionality, fast payments and scalability.

In 2015, Taringa began processing Bitcoin payments on its platform through a partnership with cryptocurrency custodial service Xapo. Content creators on Taringa can receive tips in Bitcoin for their contributions.

Sponsored Links by DQ Promote