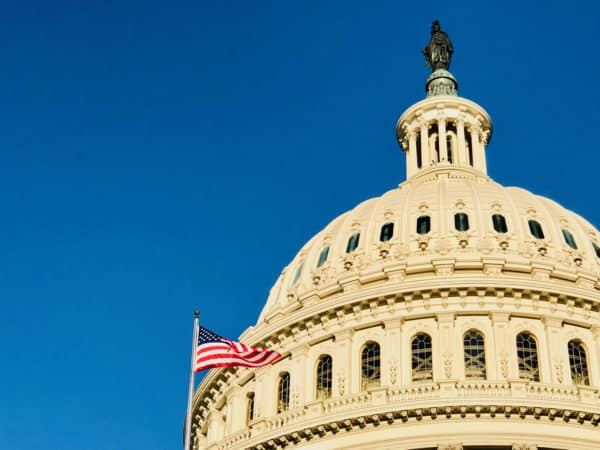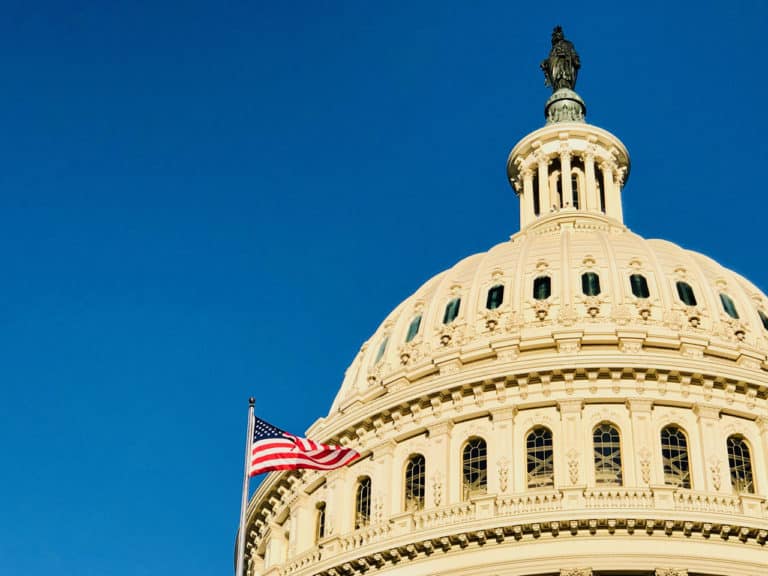 The US Senate Entrepreneurship Caucus recently hosted a staff briefing with the Small Business and Entrepreneurship Council (SBE Council and the Association of Online Investment Platforms (AOIP) on the current state of crowdfunding.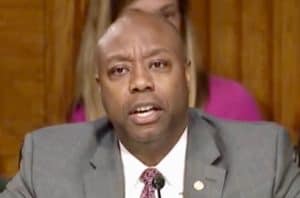 Senator Tim Scott and Senator Amy Klobuchar launched the Entrepreneurship Caucus back in March of this year as a forum for policymakers to discuss the issues that specifically impact entrepreneurs.
Currently, the bi-partisan caucus includes Senators Roy Blunt, Chris Coons, Joni Ernst, Lindsey Graham, Maggie Hassan, John Hoeven, James Inhofe, Doug Jones, Jerry Moran, Gary Peters, David Perdue, Kyrsten Sinema, and Bob Casey.  As many different Senate Committees touch upon issues that impact small business and entrepreneurship, the caucus is viewed as a forum to discuss these policy issues at a regularly scheduled meeting.
Of note, on September 24th, Senators Klobuchar and Scott introduced the Enhancing Entrepreneurship for the 21st Century Act. This is the first legislation that the Caucus co-chairs have worked on together.
Senator Klobuchar commented on the legislation:
"Entrepreneurs are the innovators driving economic growth, but fewer and fewer new businesses are launched every year. This legislation would allow us to identify and evaluate the reasons for the lag in new business formation. With a better understanding of the causes of this slowdown, Congress will be able to work with entrepreneurs across the country to stimulate innovation and create jobs to move our country forward."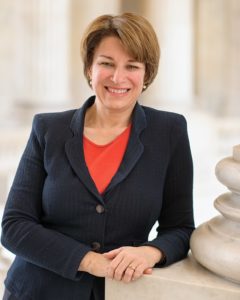 The legislation would direct the US Secretary of Commerce to conduct a study into why startup rates have recently fallen to near 30-year lows and would look at factors such as increased risk aversion, aspects of the tax code that inhibit entrepreneurs, an aging demographic, access to capital issues, and geographic concentration of venture capital.
Most net new jobs are created by small business thus encouraging entrepreneurship is a policy issue that is vital to the economy. Access to capital is frequently mentioned as a challenge for aspiring entrepreneurs and an area where online capital formation can help.
The recent meeting with the AOIP and SBE Council discussed how crowdfunding has evolved since the JOBS Act was passed in 2012 and the need for updating certain rules.
---
---
Sponsored