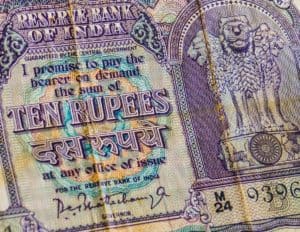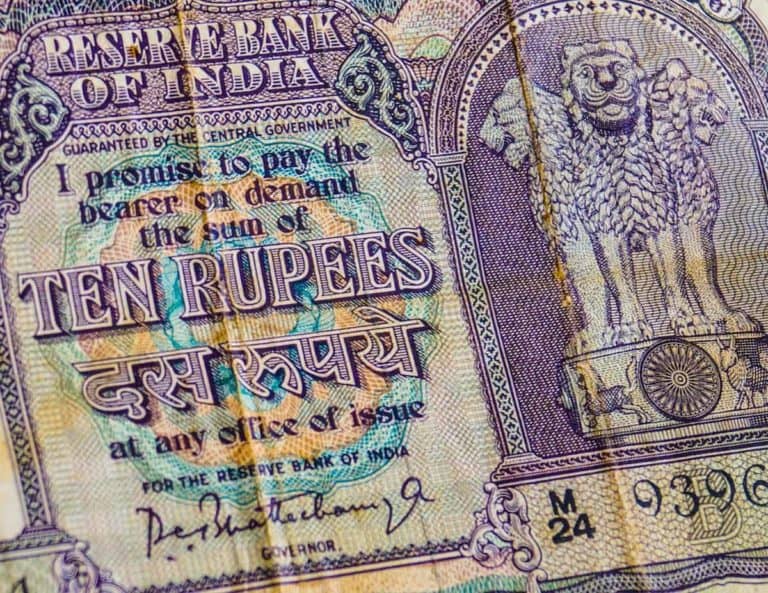 The National Payments Corporation of India (NPCI) has requested Bengaluru-based digital payments firm PhonePe to work with another banking partner for its Unified Payments Service (UPI) model.
PhonePe's management has reportedly decided to work with Mumbai-headquartered multinational banking and financial services company ICICI Bank. According to sources familiar with the matter, NPCI had spoken to its internal committee members about making it mandatory for third-party payment companies with over 5% industry market share to have more than one banking partner. 
As one of the largest companies in the UPI payments space, PhonePe is actively looking for another banking partner.
Major UPI players include Google Pay and Paytm, which have several different partners for their UPI services. 
PhonePe has partnered with Yes Bank, and now the company will also be working with ICICI Bank. However, the release did not confirm an exact date by which PhonePe will integrate ICICI's services.
As noted in the release:
"The mandate from NPCI for major UPI players to go multi-bank was to avoid cases of transaction failures. It also allows banks with a large customer base to keep their customers within their settlement ecosystem."
In January 2017, ICICI Bank had blocked UPI transactions conducted by its customers through PhonePe. The bank's management said it stopped the transactions due to security concerns and various issues related to interoperability guidelines, which have now been addressed by NPCI.
UPI has increasingly been adopted by several players in the Fintech industry including Paytm, Google Pay, and BharatPe. 
NPCI recently launched an updated version of the technology, called UPI 2.0. The upgraded version includes new features such as the ability to generate collect payment requests along with invoice/ bill attachment, a one-time mandate with block functionality, and signed intent/quick response codes.
Last month, UPI registered more than 918 million transactions, which represents an 11.68% growth when compared to 822 million transactions handled in July. 
PhonePe reportedly has more than 150 million users, who have access to the company's app that integrates 50 digital apps including Goibibo and OYO. 
PhonePe could generate $70 million in revenue from its payments vertical, $690 million from the distribution of its financial services, and $2.5 billion from its consumer lending business by 2029, according to Morgan Stanley's estimates.