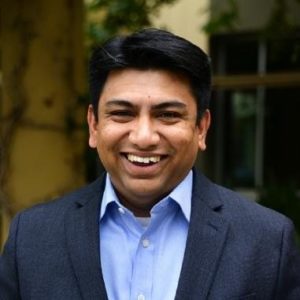 KPMG has published a brief report on blockchain and tokenization. According to the authors, tokenization will be huge and the tech is "poised to transform commerce."
KPMG explains:
"digital tokens issued on blockchains are used to represent asset ownership and to efficiently facilitate asset exchange. By leveraging blockchain infrastructure, this digitalized form of currency uses digital tokens to control and exchange ownership in an asset or something else with perceived value. In doing so, tokens support transparent, immutable and frictionless transactions – and that is unlocking new models for engagement between businesses and consumers."
The individual receives something of value in a transferred token while the issuer (some company) receives a touchpoint, a direct point of contact that can be monitored for utilization or more.
While much of the "tokenization" discussion revolves around digital securities KPMG sees more opportunity due to the tech's ability to provide operational efficiencies and seamless transfers. All the while, token issuers may monitor the utilization of these digital assets.
KPMG adds:
"By creating more liquidity by using blockchain tokens, the transfer of value is accelerated. Thus, loyalty providers can more easily move liquidity off their books and bolster their balance sheets … organizations [can] leverage blockchain infrastructure and value attributes to build robust security models that are embedding privacy requirements into technology solutions by design."
As we all know too well, handing over personal information to merchants has been a dicey prospect as security breaches have become the norm. Thus, more security by using blockchain is probably a good thing.
KPMG has long been touting the benefits of distributed ledger technology. Report author and KPMG US National Blockchain Leader Arun Ghosh, told Crowdfund Insider in late 2018 that distributed ledger is "reshaping a lot of issues." Blockchain utilization will become the "new normal" for industry.
The report is available here.