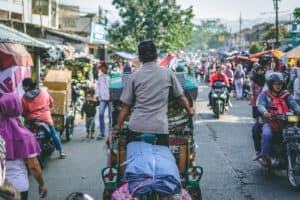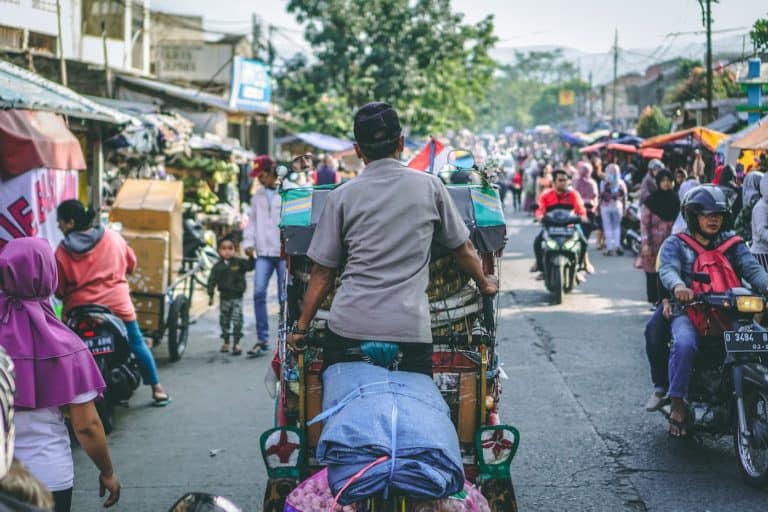 The state-owned pawnshop PT Pegadaian in Indonesia is reportedly planning to invest Rp 500 billion (appr. $35.26 million) in several local Fintech firms this year.
President director Kuswiyoto noted on September 30 that the investment would go toward funding the operations of five Fintech companies.
Kuswiyoto stated:
"Hopefully we can start to inject them by the fourth quarter of this year."
Pegadaian's management said the company intends to invest in a local peer-to-peer (P2P) lending company. 
Kuswiyoto noted:
"We want to invest in startups that provide loans because it is in line with our business." 
However, Kuswiyoto did not provide further details regarding the company's plans, which are still being evaluated.
He noted that Pegadaian had several criteria for evaluating Fintech companies, including determining which firms had adequate working capital, proper risk management and systems and a large customer base. 
Kuswiyoto said Pegadaian was expanding into the Fintech sector so that the company remains a relevant player in the digital age.  
He added:
"But most importantly, we're only looking at Fintech firms that have already obtained licenses from the Financial Services Authority."
Kuswiyoto also mentioned that Pegadaian is planning to invest in PT Fintek Karya Nusantara, which is supported by state-owned enterprises (SOE) and runs a digital payment platform, called LinkAja.

Kuswiyoto did not reveal how much Pegadaian is planning to invest, but he confirmed that the company was currently holding discussions regarding the amount it should stake in LinkAja. 

LinkAja is reportedly owned by seven SOEs. Telkomsel, a subsidiary of state-owned Telkom mobile operator, is the largest shareholder in the platform with a 25% stake. 

State-owned lending institutions Bank Mandiri, Bank Negara Indonesia (BNI) and Bank Rakyat Indonesia (BRI) hold a 20% stake (each) in LinkAja. Meanwhile, Bank Tabungan Negara and state-owned energy holding company Pertamina hold a 7% stake, and state insurance firm Jiwasraya currently has a 1% in LinkAja.

Sponsored Links by DQ Promote