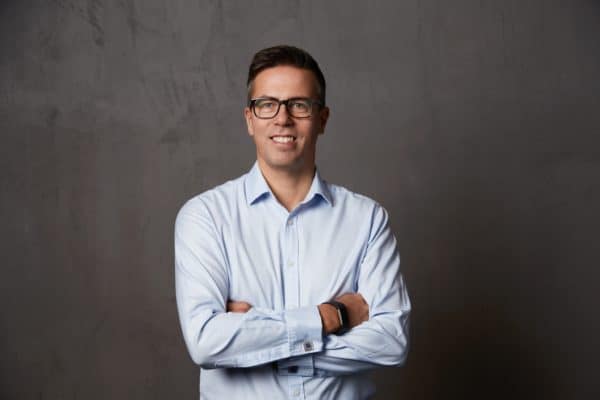 European crowdfunding platform and digital investment bank Invesdor is looking for a new CEO.
The news was revealed in a post to shareholders by founder and current CEO Lasse Mäkelä who said after 8 years at the helm it is time to find someone with the skills to take the company "to the next level."
"I have come to the conclusion that Invesdor needs a new CEO. I'm not planning to leave Invesdor. Instead, my intention is to join the board and focus on the sales and business development activities, where I am at my best. The completion of our merger with Finnest is a great milestone and it is also a suitable time to make room for our next leader. The employees have been informed about the upcoming change and a search for a new CEO has started in co-operation between the board and myself. I will continue in my current position until the best candidate has been found and taken over the position."
Mäkelä added that it was his intent to see the Finland based company go public within the next five years.
In March of 2019, Invesdor announced a merger with Finnest, an Austria based Fintech that provides debt capital to small and medium-sized firms. The merger was viewed as an opportunity to provide both debt and equity services to companies in need of capital while providing investors an option to invest in online loans.
Invesdor currently has over 50,000 registered users from 160+ countries. More than 200 issuers have used the service to raise funds. Mäkelä said he was extremely proud of the company as they continue to iterate and roll out new services.