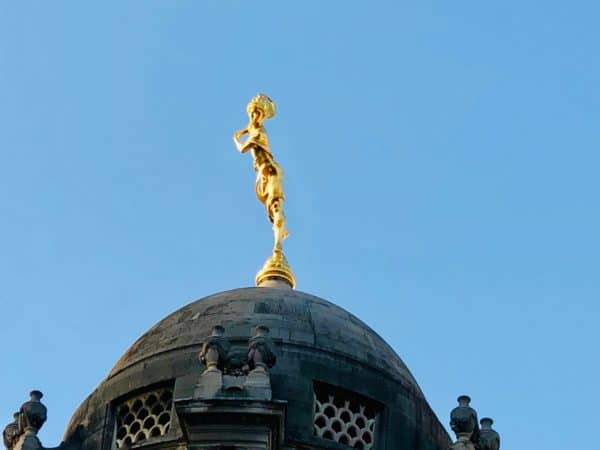 Reflecting the same name as a speech delivered by current Bank of England Governor Mark Carney, the BoE has scheduled a Fintech Webinar on New Economy, New Finance, New Bank. The webinar will take place next Wednesday, October 9th.
According to the registration page, the presentation will discuss:
The opportunities of fintech and our strategy
How to build a payments system for the digital age
Boosting access to finance for small businesses
Developing a world-class regtech and data strategy
Three Fintech experts will explain what we are doing in response to the Future of Finance review by external advisor, Huw van Steenis.
Carney has been supportive of Fintech in general. While critical about cryptocurrencies that challenge fiat currency, Carney has indicated his belief that distributed ledger technology could save "billions" in cost. In August, Carney discussed. During a speech last August, Carney addressed a global digital currency or a "Synthetic Hegemonic Currency" (SHC). But Fintech is much more than digital currencies as it includes online capital formation, Regtech, and more.
If you are interested, you may register for the webinar here.