Initial Thoughts
Every year, thousands of finance professionals from banks, credit unions, specialty financing companies and Fintech companies converge at Lend360.
It's an annual pilgrimage where decision-makers in the financing sector come together to learn from each other and plan ahead for the new year.
So much have changed in the industry, it took me a whole day to get up to speed on all the major events that completely changed the landscape of the specialty financing space.
The Take-Away
Credit Bureaus
The major sub-prime credit bureaus such as DataX, Clarity, and FactorTrust have all been swallowed by major prime bureaus.
TransUnion got FactorTrust, DataX was acquired by Equifax and Clarity was bought out by Experian. A major show of force from each prime bureau was very visible. The combined forces through these acquisitions are already producing results.
New credit scores are being created left and right through these marriages of technology that will usher in a new era in underwriting, risk management, and marketing.
Fully leveraging prime and subprime data has always been a dream for specialty financing companies to expand their services. It's finally possible now with these major acquisitions.
As these organizations work out their differences in style, we will see more innovation in the coming years. I am, for one, excited to see new scores, algorithms, attributes that will be made available for everyone to help more underserved and unbanked customers.
Technology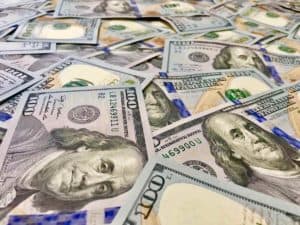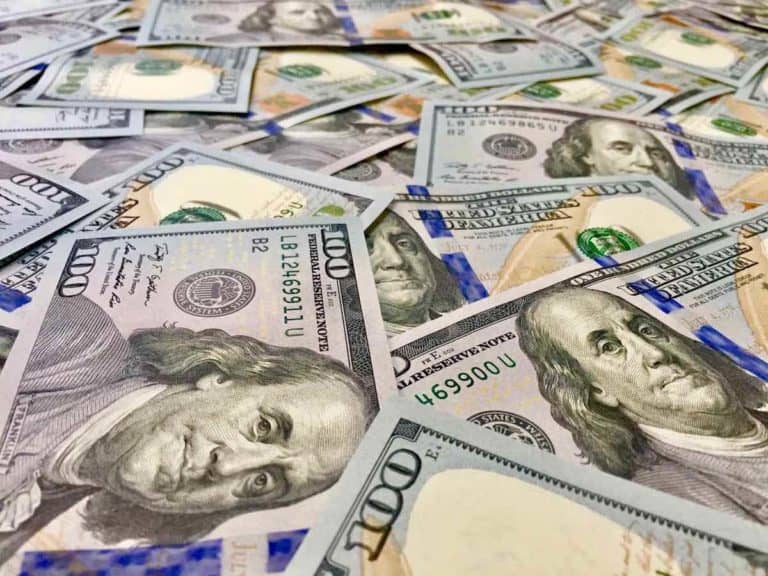 There has been a massive shift in consumer lending technology as well. We see some of the most well known Loan Management Systems being sold off to private investors and software private equity firms.
TransDotCom, EPIC Loan Systems are just a few examples of some of the latest acquisitions made this year. As more investment is coming into specialty financing and the Fintech space, the industry will continue to see growth, maturity, and innovation.
Even my own firm struck a partnership with Equifax to further enhance the Fintech eco-system by combing Equifax's data and analytics with our lending operating system.
I foresee many more acquisitions and partnerships forming in the coming years as the specialty financing companies evolve and adapt more online technology to deliver more products and services.
Offline vs. Online
Many offline or brick and mortar companies are finally ready to go online.
They have been working with technology partners and data providers to expand their services outside of their branches.
Branch network has worked for decades and they provide a great base for unparalleled customer experience. However, in today's mobile first environment, these lenders can't no longer ignore what they are missing.
This year at Lend360, there has been a lot of chatter about adding online capabilities to their strong branch network to deliver more products and services to their constituents.
University Relations
This year, I was part of the Lend360 welcome committee that stressed the need to get local universities involved. We invited professors, chairs of Naveen Jindal School of Management at the University of Texas Dallas to attend our conference. 
Dr. Liping Ma from UT Dallas was in attendance. She is a professor in UTD's Fintech track and has attended many of our conference tracks. I encourage you guys to reach out to her. She has a lab full of students ready to conduct reach for our industry.
The Lend360 conference is appreciative of their attendance and support and they look forward to additional collaboration with the University going forward.
IDology
I have to give a special shoutout to my friends at IDology. They have been acquired earlier this year for $300 million. Congratulations to John Dancu. He's a consummate data genius who really cares about this industry.
I remember him pitching his data, platform, and solutions many years ago with a passion unmatched by anyone.
Their booth was next to ours and I had a great conversation with Dan. His passion and drive hasn't changed a bit. I look forward to working with him in the near future.
TLDR; (Too Long Didn't Read)
Lend360 is and has always been a great conference where we can sit down and talk about business, getting things done while learn a thing or two. Are there bigger conferences out there? Sure, but who wants to attend another beauty contest? Join us next year in Chicago, IL. And let's talk.
---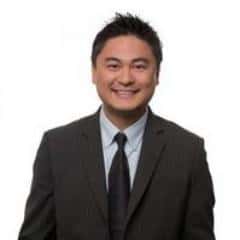 Timothy Li is a Senior Contributor for Crowdfund Insider. Li is the Founder of Kuber, MaxDecisions, Alchemy and has over 15 years of Fintech industry experience. He's passionate about changing the finance and banking landscape. Kuber launched Fluid, a credit building product designed for college students to borrow up to $500 interest-free. Kuber's 2nd product Mobilend is a true debt consolidation product, aiming to lower debt for all Americans. MaxDecisions provides financial institutions with the latest A.I. and Machine Learning algorithms and Alchemy is a state of the art end-to-end white labeled Lending Platform powering some of the best FinTech companies. Li also teaches at the University of Southern California School of Engineering.

Sponsored Links by DQ Promote