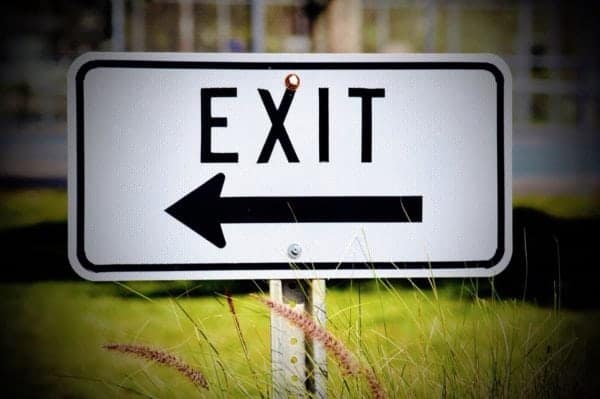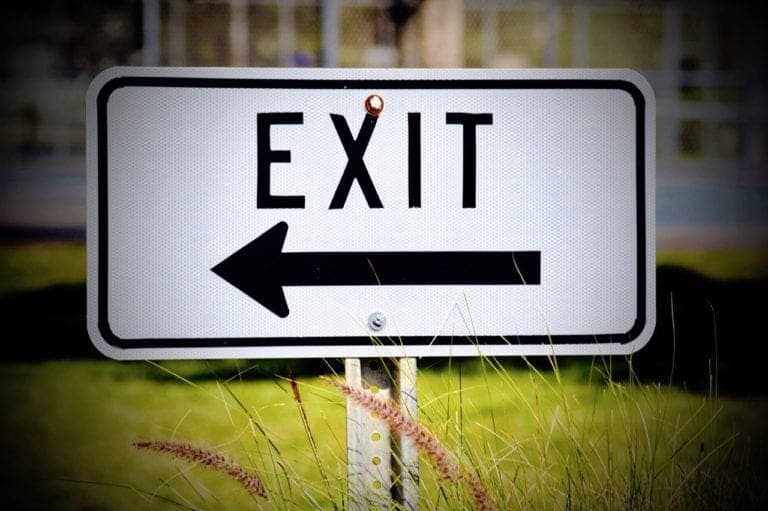 Paypal, one of the founding members of the Libra Association, has exited the controversial stablecoin project. 
Earlier, the Financial Times reported that the digital payments giant PayPal might be pulling out of the Facebook-led cryptocurrency project due to regulatory issues. This afternoon, WSJ.com has confirmed that PayPal has decided not to participate in Facebook's stablecoin project after skipping out on the October 3 meeting of the Libra Association.
According to the report, PayPal "made the decision to forgo further participation" but remains supportive of the concept.
Facebook's management first announced the Libra initiative in June of this year. The social media giant launched a new website, Libra.org, which provided a detailed explanation of how the stablecoin project would be implemented. 
Libra promises to provide modern financial services to over a billion unbanked and underbanked individuals through a stablecoin that can be used to conduct transactions via a smartphone.
Libra plans to be managed by a governing council of around 100 members, which includes Facebook and its subsidiary Calibra. Visa, Mastercard, Uber, and 22 other payment service providers and financial services firms were listed as founding members of the Libra Association.
Libra Association's head of policy Dante Disparte told the FT that developing a project as complex as Libra "is not an easy path."
Disparte added:
"We recognize that change is hard, and that each organization that started this journey will have to make its own assessment of risks and rewards of being committed to seeing through the change that Libra promises."
The WSJ previously reported that Visa and Mastercard might also withdraw from the Libra project. Both companies could be concerned about the regulatory backlash and scrutiny that Libra has received, as it could also extend to their existing businesses.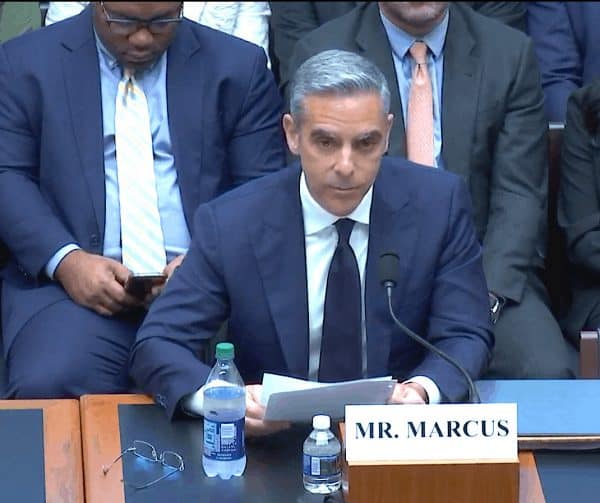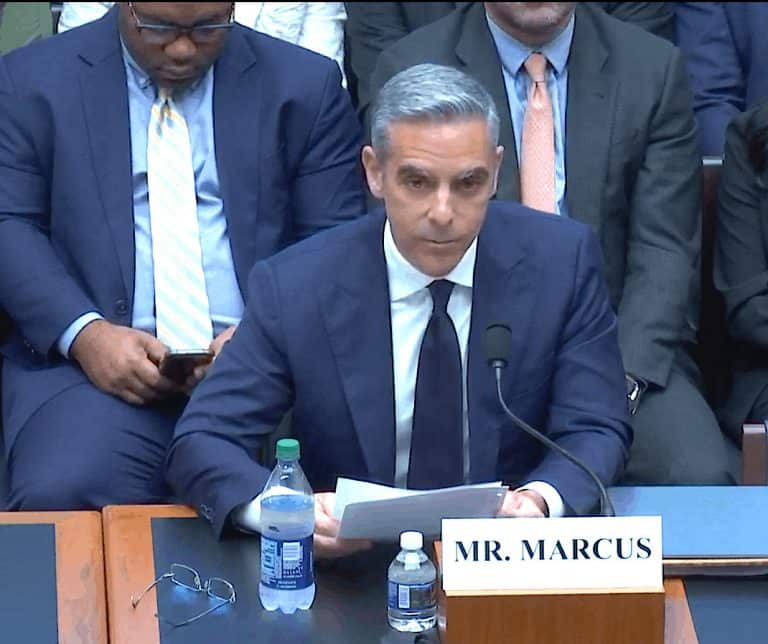 Earlier this week, Calibra CEO David Marcus, who's the former president of PayPal, noted via Twitter that he had "no knowledge of specific organizations' plans to not step up."
Marcus also mentioned:
"The tone of some of this reporting suggests angst, etc… I can tell you that we're very calmly, and confidently working through the legitimate concerns that Libra has raised by bringing conversations about the value of digital currencies to the forefront."
Now, with PayPal's exit, the question is if, or when, other founding members decide to pass on the looming regulatory battle that will probably be global in nature and costly to pursue.
---
Sponsored Links by DQ Promote