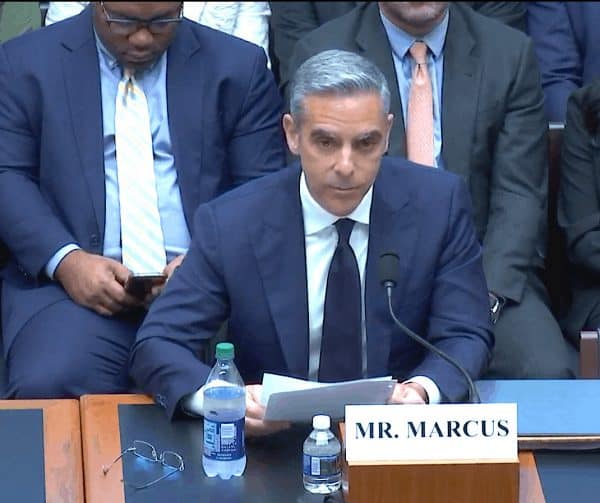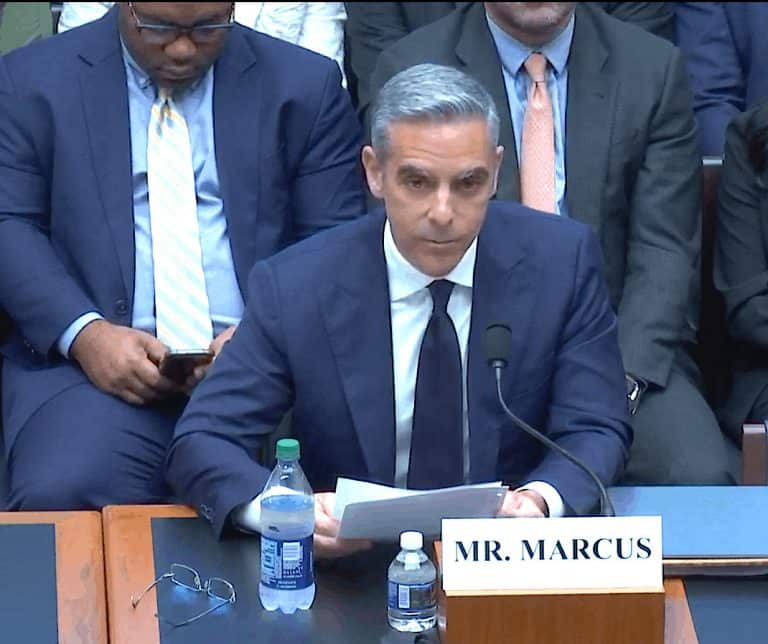 It has been widely reported that the founding members of the Libra Association, Facebook's stablecoin initiative, have scheduled a meeting to take place in Geneva, Switzerland on October 14th. As the crypto advocates gather, one has to wonder what is on the agenda.
First reported by WSJ.com, it appears that "cracks are forming" in the coalition of companies initially supporting the non-sovereign cryptocurrency which has the potential to upset more traditional types of fiat currency.
Visa and Mastercard are said to be getting cold feet and reconsidering its initial commitment to Libra. There have long been rumblings of other members on the founding list second-guessing their early support.
It does not help that both Germany and France have recently criticized Libra.
Reported early this month, the French Minister of Economy and Finance Bruno Le Maire clearly stated that Libra should not be allowed in Europe.
His cautionary tone was soon echoed by public officials in Germany.
Christian Democratic Union parliamentarian Thomas Heilmann, a policymaker said to be responsible for creating CDU's policies on blockchain technology, said the German government will not allow projects like Libra to introduce their own cryptocurrency.
Of course, there is the United States where both the Executive Branch and Congress appear to be leaning against Facebook's vision of a global currency beyond government control.
David Marcus, the "co-creator" of Libra and head of affiliated crypto wallet Calibre, addressed the topic in a series of tweets.
Marcus stated:
"… change of this magnitude is hard and requires courage + it will be a long journey. For Libra to succeed it needs committed members, and while I have no knowledge of specific organizations plans to not step up, commitment to the mission is more important than anything else."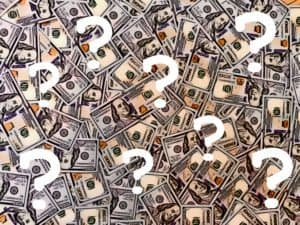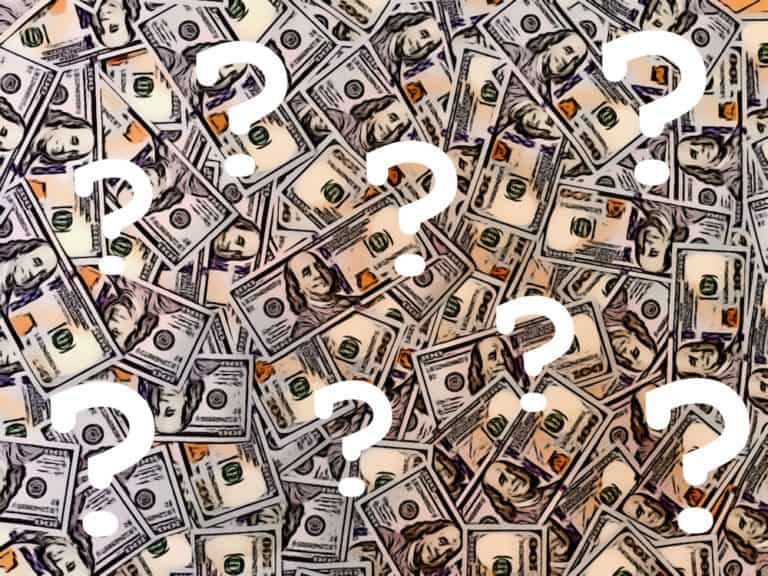 Marcus criticized the WSJ article's innuendo that Libra was not well secured against illicit activity calling this "categorically untrue" and "BS."
He added that Libra was "calmly, and confidently working through the legitimate concerns that Libra has raised by bringing conversations about the value of digital currencies to the forefront."
But the challenges to Libra have grown since Facebook announced the pending launch.
At a recent Congressional hearing, SEC Chairman Jay Clayton was asked if Libra was a security. While he did not directly answer the question, Clayton clarified that if holders get a return on an asset it probably would be a security – and thus a regulated asset.
One topic of discussion that is certain to come up is whether, or not, Libra should be pegged to a single currency such as the US Dollar or Euro – similar to other stablecoins. That may allay much of the regulatory concern. Currently, Libra is expected to be a basket of currencies and other assets (such as sovereign debt) and thus may generate a return.
But then why would Libra members want to be part of the Association?
It does not help that Facebook has an abysmal record on safeguarding user information and its penchant for fake news. Do people really want Facebook to create their very own monetary system beyond the reach of anyone but themselves?
---
Felt like addressing this. 1) official 1st wave of Libra Association members will be formalized in the weeks to come; (continued) https://t.co/baZkFlGN9O

— David Marcus (@davidmarcus) October 1, 2019
Sponsored Links by DQ Promote