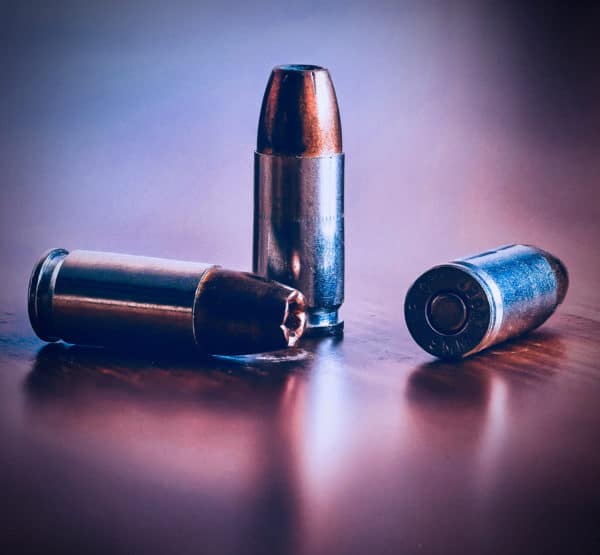 Benedikt Bünz, a Stanford Ph.D. student and head of research at Findora, a decentralized network protocol for the development of financial services applications, recently explained how Bulletproofs ensure the confidentiality of blockchain-based transactions.
As chief scientist at Findora and inventor of a  new technology called Bulletproofs, Benedikt employs his knowledge and research to help his team members in creating a financial system where users have control over their data, identity, and financial assets. 
Findora plans to transform the traditional financial industry by eliminating inefficiencies, high costs, and security vulnerabilities, while also providing a more accessible platform.
Crowdfund Insider: Bulletproofs are a form of Zero-Knowledge Proofs. What problem do they solve for cryptocurrencies?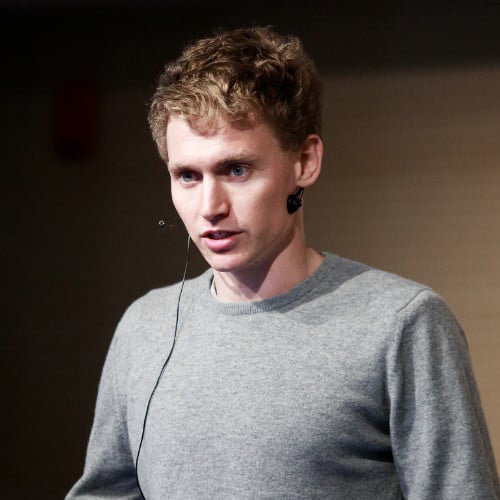 Benedikt Bünz: "In simple terms, Bulletproofs is a groundbreaking zero-knowledge proof (ZKP) protocol that can be used to guarantee the confidentiality of blockchain transactions. 
When Satoshi designed the Bitcoin protocol, more than a decade ago, they decided to make transactions publicly accessible to everyone. This lack of even basic privacy makes Bitcoin effectively unusable for businesses and everyday use. With that in mind, Bulletproofs are a highly efficient and secure form of ZKPs that can turn Nakamoto's invention into something the everyday person can actually use and benefit from. With Bulletproofs, a cryptocurrency transaction can be proven valid without sharing any of the details, such as amount or purpose, of the transaction." 
Crowdfund Insider: What makes Bulletproofs better than other ZKP protocols? 
Benedikt Bünz: "Bulletproofs improve on prior ZKPs in two key ways. First, they are significantly shorter and therefore don't unnecessarily bloat the blockchain with additional information. Secondly, they don't require a trusted setup which could be subverted by a malicious hacker, as is the case with Zcash.
These features make them perfect for blockchains. Bulletproofs have already seen significant adoption in the cryptocurrency space, despite only being announced in 2018. Bulletproofs also boast a wide range of applications in cryptographic protocols including shortening proofs of solvency, short verifiable shuffles, confidential smart contracts, and as a general drop-in replacement for Sigma-protocols."
Crowdfund Insider: How will Bulletproofs change the cryptocurrency landscape? 
Benedikt Bünz: "If we are serious about achieving mainstream adoption of cryptocurrency and seeing how it can shake up the financial industry as we know it for businesses and individuals alike, we need to offer people unprecedented privacy and security.  
In today's traditional financial world, personal details are not publicly available and we trust our banks to protect our personal information from the public. However, with ZKPs like Bulletproofs, users can enjoy the same level of privacy, confidentiality, and security, without the need to trust their bank to carry through on their promises — which as we have seen in the past are often broken."
Crowdfund Insider: You are now head of research at Findora, a cryptographically transparent ledger for building decentralized applications. Can you tell me about how Findora is utilizing Bulletproofs?
Benedikt Bünz: "Privacy and confidentiality are core to the financial industry. For example, a hedge fund certainly doesn't want to reveal what money is being invested in certain stocks at a certain time for fear of their strategies being replicated. 
Of course, regulation and compliance are also key components of the financial world, and while most traditional decentralized platforms don't allow for regulatory audits, Findora's platform is fully auditable and enables easy compliance.
The amalgamation of modern cryptography and distributed ledger technology has the power to open up a financial system that is secure, transparent, auditable, and confidential. Findora brings the auditability of blockchain together with the privacy, confidentiality, and security provided by Bulletproofs and other breakthroughs in cryptography to bring about a new global financial system." 
Crowdfund Insider: What makes Findora different? What drew you to work with Findora?
Benedikt Bünz: "Born out of Stanford University, Findora is led by a team of academics and entrepreneurs who are leaders in the fields of finance, cryptography, blockchain, global business development, and business strategy.

Notably, our Chief Strategy Officer, John Powers, was the CEO of Stanford's $25 billion endowment fund before focusing on Findora. Our special advisors like the former CTO of Coinbase, Balaji Srinivasan, help connect us to the financial industry and advise us on business strategy—but that's only one half of the equation. We also have experts in applied cryptography like Professor Dan Boneh, Head of Stanford Cryptography; as well as Stanford PhD and fellow cryptographer, Ben Fisch; Fernando Krell, leading our cryptography implementation efforts; and our CEO, Charles Lu.

The team's expertise, commitment to success, and core focus on building new technology for real-world use cases in the financial industry is what has drawn me to work with Findora. I'm really excited to be a part of the Findora journey to bring about a new era in the global financial system.

Findora is being built with use cases at its core and one of our unique selling points is that we are building this technology to support significant pain points in finance, rather than trying to find a use case to fit a new form of technology." 

Sponsored Links by DQ Promote