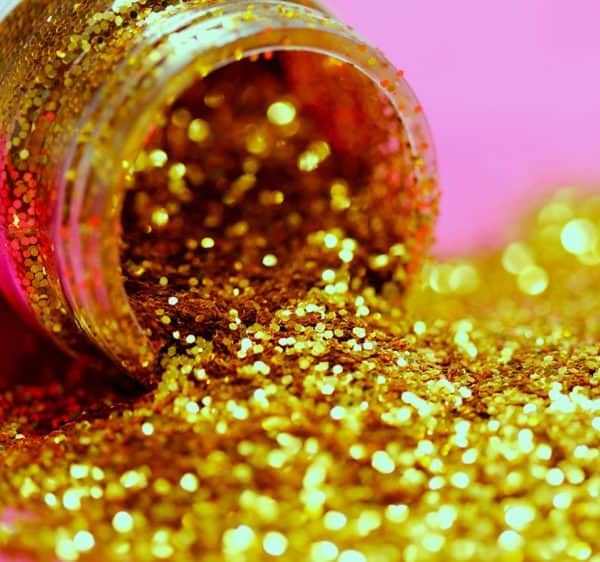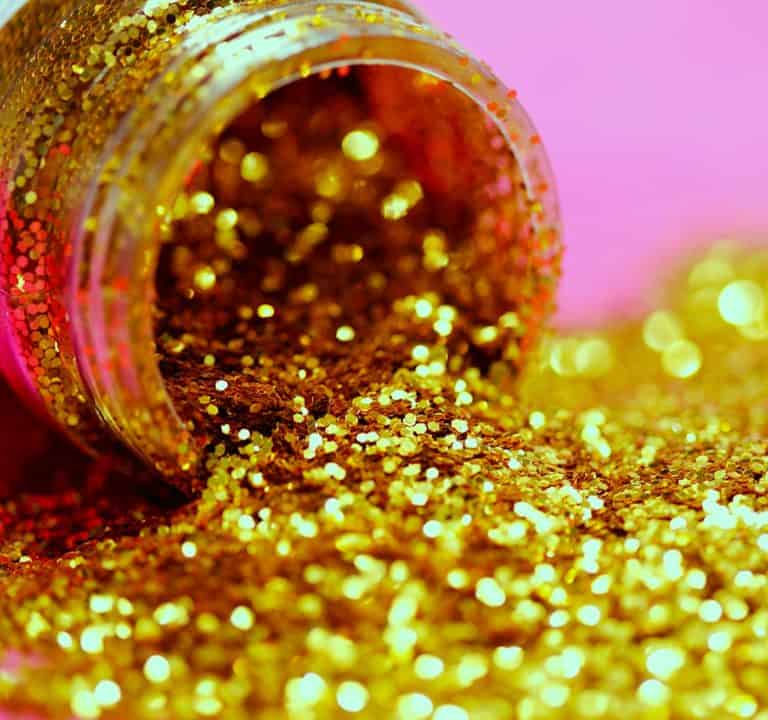 Florida's regulatory authorities are investigating Karatbars, a German firm that's been promoting a crypto token linked to a Miami "crypto bank," which does not have a banking license.
Karatbars previously launched a cryptocurrency that the company claimed was backed by gold.
In addition to developing its own crypto, Karatbars has been selling gold products online via an affiliate marketing program. Regulators in three countries have issued warnings regarding the company's business.
Karatbars International GmbH has reportedly raised $100 million through an initial coin offering (ICO) held in 2018. The company is currently being investigated by Florida financial regulators.
Karatbars' management announced that it is now preparing to conduct another token sale in December 2019. The company said that its 2018 ICO was conducted to raise funds for its allegedly gold-backed KaratGold Coin (KBC). 
This year, Karatbars has been promoting a KaratBank Coin that's linked to a Miami-based "crypto bank."
Katie Norris, Deputy Director of Communications of the Florida Office of Financial Regulation , told Crowdfund Insider that the Florida Office of Financial Regulation has an open investigation but as the investigation is ongoing, additional information is currently not available.
Established in 2011, Karatbars is allegedly managed by German entrepreneur and author Harald Seiz.
In 2014, Quebec's Autorité des Marchés Financiers (AMF) told investors to "be cautious" about the Karatbars' operations, which include internet-based purchases of gold to "affiliates." Karatbars has also offered these prospective buyers a commission for signing up other affiliates.
Authorities in the Netherlands have described Karatbars' business as a type of multi-level marketing while Namibia's regulators have called it a pyramid scheme.
Despite these issues, Karatbars' KBC token is supported by over 30 digital asset exchanges including Yobit and HitBTC. The token has also been promoted by eccentric crypto enthusiast John McAfee.
The Ethereum blockchain-based KBC coin was sold via an ICO in April 2018, reportedly generating $100 million. Since mid-2018, the KBC token has been trading at fractions of a penny, according to CoinMarketCap data. The token's market capitalization stands at around $92 million.
Blockchain data explorer site Etherscan reveals that the first transfer of KBC occurred in November 2018, with 20.9 million tokens now being held in 42 different wallets.
Karatbars says that the gold backing its KBC token was mined from Fort Dauphin in Madagascar. However, the company's claim has not been verified.
A third-party researcher at the Madagascar Chamber of Mines stated:
"We regret to inform you that there is no Fort Dauphin gold mine in Madagascar and Karatbars does not hold a mining permit in Madagascar."
Sponsored Links by DQ Promote