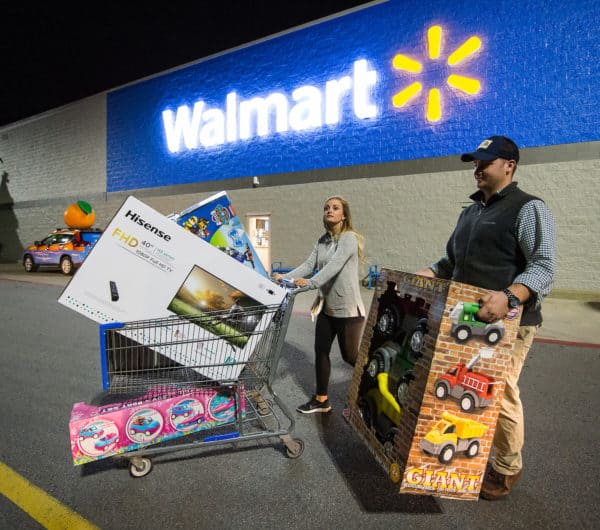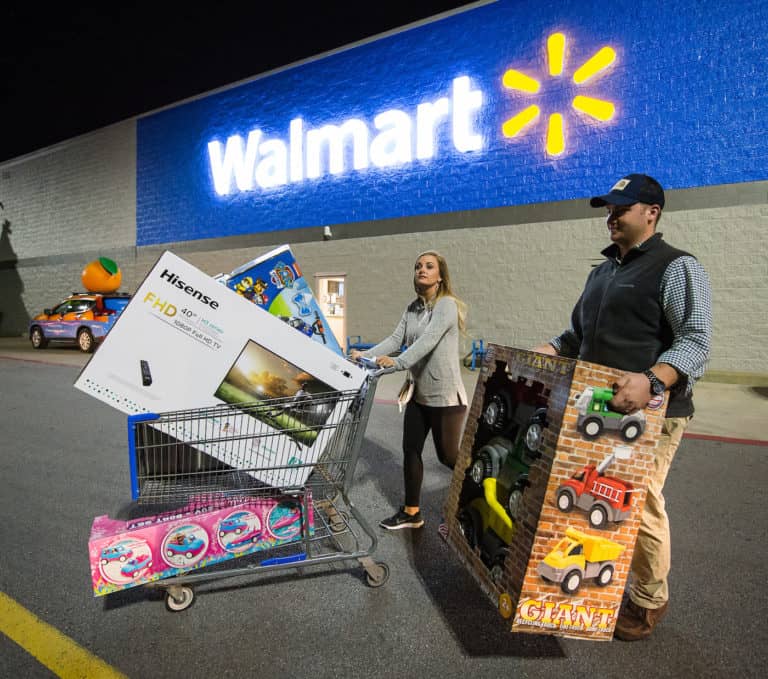 Walmart Inc. (NYSE:WMT), a Bentonville, Arkansas headquartered multinational retail corporation, is partnering with tech giant IBM, in order to use blockchain technology to monitor its shrimp supply chains.
Walmart will be using distributed ledger technology (DLT) to track Indian-sourced shrimp delivered to several Sam's Club retail stores throughout the US.
This is the first time that a blockchain-based system will be used to track shrimp exports from India to overseas retailers.
John Connelly, president of the National Fisheries Institute, stated:
"As one of the most traded commodities in the world, seafood has a complex and wide-reaching supply chain, which makes testing and further developing technology-assisted traceability programs an important step. It is encouraging to see a retail leader like Walmart participate in seafood blockchain testing." 
Indian seafood processing service Sandhya Aqua helped Walmart integrate the shrimp supply chain to the blockchain-powered IBM Food Trust platform so that clients can track their shipments.

India is one of the largest shrimp exporters. The US represents the country's largest shrimp market, as it consumes 46% of all Indian shrimp exports. The application of blockchain technology will help Indian shrimp companies meet US food standards, which will ensure that country can continue doing business with American clients.

In June 2019, Walmart revealed that it used DLT-based systems to track food items in countries China. Blockchain-enabled platforms make it easier to track items on large supply chains and to recall products if there are any issues.

A group of coffee companies recently partnered with Farmer Tech, a startup that develops farm-to-client traceability solutions that use the IBM Food Trust platform to track coffee products on supply chains.

Farmer Tech and IBM have created the "Thank My Farmer" app, which provides data about coffee products, including origin and pricing

Sponsored Links by DQ Promote