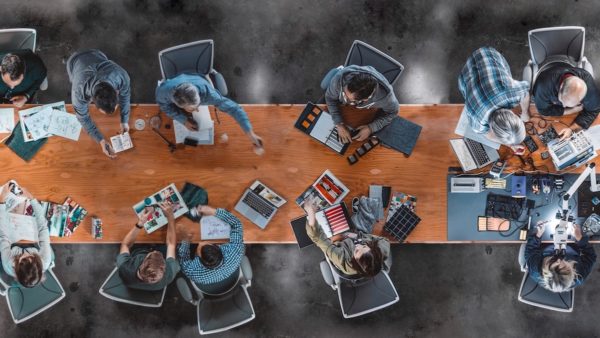 Accenture (NYSE: ACN) announced last week it is set to acquire product development and engineering company, Nytec. Accenture reported that Nytec will become part of Accenture Industry X.0, which notably offers capabilities that drive the digital reinvention of industry. This also includes creating new types of products, services, and experiences, as well as better ways to design, engineer, manufacture, operate and support them across their entire lifecycle.
"Nytec will expand Accenture Industry X.0's ability to innovate connected, Internet-of-Things (IoT)-enabled experiences for clients from idea through to realization — an area in which both Accenture and Nytec have already demonstrated success. Nytec is Select Innovation Partner for IoT Equipment Design and Engineering for Carnival Corporation's Ocean Medallion guest experience transformation, while Accenture has been named Premier Innovation Partner for Carnival Corporation's Global Experience and Innovation Team."
While sharing more details about the acquisition, Craig McNeil, Accenture Industry X.0 lead in North America, stated:
"Our ambition is to become a key partner for clients wanting to transform their business through innovation that is coming from the fusion of software, physical products and connectivity. We've been building the skillset to deliver on this ambition, in part through our acquisitions of hardware engineering company Mindtribe and embedded software development firm Pillar Technology, and with Nytec we will continue to expand it."
Rich Lerz, CEO of Nytec, added:
"Our designers, engineers, and manufacturing experts translate complex problems into compelling, simple solutions that deliver the ultimate user experience. Becoming part of Accenture Industry X.0 will allow our team to scale services for our clients and get access to the best brands in the world."
The transaction is subject to customary closing conditions. Financial terms were not disclosed.