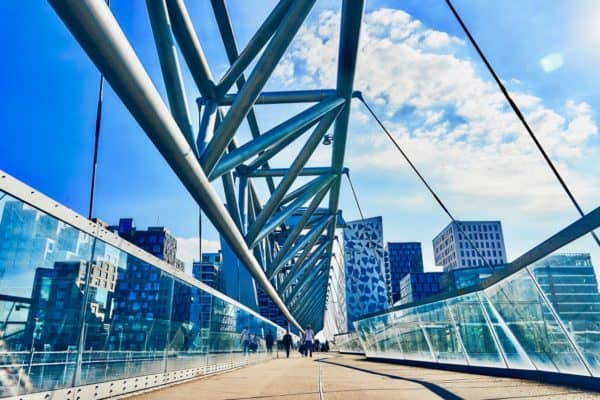 DNB, Norway's largest financial institution, is introducing a new version of its mobile banking app. 
DNB's app will reportedly be powered by open banking platform Nordic API Gateway.
The mobile-based app will allow the bank's customers and other users to access all their personal and business accounts in Norway through Nordic API Gateway's account information service.
Kristian Næss Fladset, executive vice president and head of open banking at DNB, remarked: 
"With Nordic API Gateway, we're taking full advantage of the opportunities [the second payment directive] PSD2 creates. It's a unique opportunity to aggregate account information from other players to give our customers a full financial overview of our new mobile bank."
Fladset, a board member at Nordic API Gateway, added:
"Now, we have a clear chance of owning the relationship with our customers no matter how many banks they have. This is an important step in the direction of becoming the mobile bank for all Norwegians."
The latest integration, which aims to take advantage of PSD2, has come a year after DNB and Danske Bank became co-owners of the Nordic API Gateway.
Rune Mai, CEO at Nordic API Gateway, stated:
"With access to every bank in Norway, DNB can deliver personalized insights to their users and eliminate the hurdles for Norwegians who have accounts with several different banks."