LendingClub (NYSE: LC), the leading marketplace for loans in the US, has launched a "first of its kind" online marketplace designed to connect institutional investors to loans called LCX. The new marketplace provides same-day settlement of fully funded loans. LendingClub said in a release that the new service was designed to reduce friction in the investing process. Settlement will go from taking several weeks to a single day.
The digital platform provides dynamic pricing with real-time data at the loan level. LCX is the initial step for a complete secondary market for the asset class.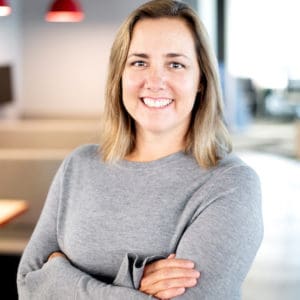 Valerie Kay, Chief Capital Officer of LendingClub, said the launch is a "huge step forward in the evolution of unsecured consumer loans as an asset class:"
"LCX joins other LendingClub innovations such as CLUB Certificates and the Select Plus Platform to offer new industry leading products that meet the needs of our growing and diverse investor base."
Elliott Lorenz, CEO and co-founder of Edge Focus Partners, an investment management company that connects investors to the peer to peer marketplace, said they were thrilled to be a pilot partner in the new marketplace.
"This is a great example of LendingClub listening to and building new solutions for its investors who want dynamic pricing and faster, easier ways to deploy capital. A natural evolution of any asset class is enhanced liquidity through secondary markets and this is a major step in that direction."
LendingClub now offers loans to investors through four platforms, including Scale, Select, Select Plus and LCX.
LendingClub launched its Scale and Select Platform in 2017.
LendingClub's Select platform makes it easy for investors to individually select loans based on their own detailed loan criteria. LendingClub's Scale platform allows institutional investors to choose across a broad range of loans at the grade and term level and has led to other LendingClub innovations, such as CLUB Certificates and its securitization program.
The new marketplace launches at a time when shares in LendingClub are trading at an all-time low. The company has yet to deliver a profitable quarter and the luster of marketplace lending has dimmed in recent years. The Fintech expects to shift to profitability in the coming quarters and recently announced it may pursue a bank license and thus be able to provide a much larger portfolio of financial services while entering the hot challenger bank market.