KoreConX has launched the "Infrastructure of Trust" for the global private capital markets.
According to KoreConX, the Infrastructure of Trust empowers participants such as private companies, investors, broker-dealers, secondary market operators, lawyers, investor relations firms, transfer agents, share registry, regulators, and many others to conduct securities transactions in fluid and frictionless way.
KoreConX states that private markets are currently "opaque" making it difficult to validate information thus increasing cost and degrading efficiency. The underlying cause is simple, states KoreConX, millions of independent and fragmented providers have no connected infrastructure and more importantly, no trust in the integrity of the information they come across.
The public capital markets have an infrastructure that provides standards and efficiencies with which all participants in the public markets can integrate. Now, the Infrastructure of Trust allows participants of the private capital markets to enjoy the same benefits without excluding anyone.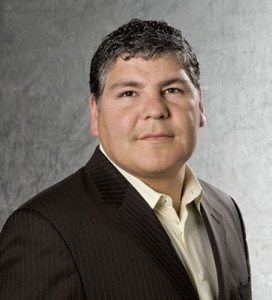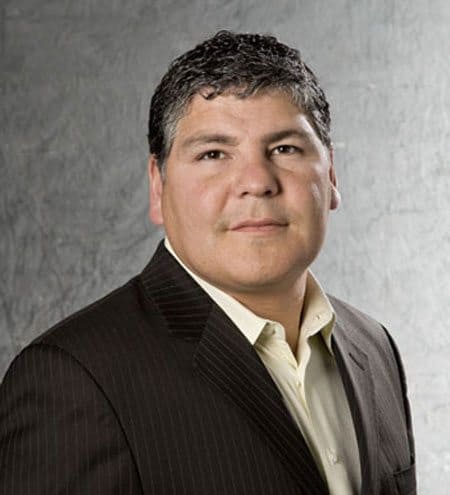 Oscar Jofre, co-founder & CEO at KoreConX, commented on the announcement:
 "My personal journey in democratization of capital is going 10+ years strong. The major realization I've had three years go was that to really make a lasting change in the private capital markets, you don't disrupt, you empower. Once you empower the ecosystem, you can finally say we are now in an age of transformation."
The Infrastructure of Trust is an ecosystem on the KoreChain, a permissioned blockchain built on Hyperledger Fabric. Participants on the KoreChain are required to be regulated entities and authorized to validate securities transactions.
 "The way to really improve private capital markets is to connect-together the existing regulated entities that service this market, no matter their size or location, and streamline and standardize processes in much the same way that broker dealers have connected into stock exchanges, ATSs, clearing organizations and other entities.  We need regulated professionals to work together in a system to create a broader ecosystem that they trust, in order to simplify execution, compliance, and distribution while reducing direct and indirect costs." said David Weild, former Vice Chairman of NASDAQ and Founder of Weild & Co.
The Infrastructure of Trust is said to deliver an all-in-one platform of key applications for managing the complete lifecycle of various securities such as shares, options, warrants, bonds, debentures, promissory notes, and other complex instruments.
Kevin Saunders, Partner, Non Correlated Capital, shared his insight on the new ecosystem:
"This Infrastructure of Trust is exactly the solution our industry needs. This is going to transform how I can help my clients access capital worldwide and work with other broker-dealers, law firms, secondary markets, and investor.  This is a Game Changer for my business."
Dr. Kiran Garimella, Chief Scientist and Technology Officer at KoreConX, explained that in designing the new ecosystem they kept the needs of the private capital markets at the forefront.
"We chose not to get distracted with inadequate, untrustworthy, and unscalable public blockchains. This launch and the continuing evolution of the Infrastructure of Trust is an expression of our belief that our permissioned blockchain best serves the needs of the private capital market ecosystem," said Garimella.