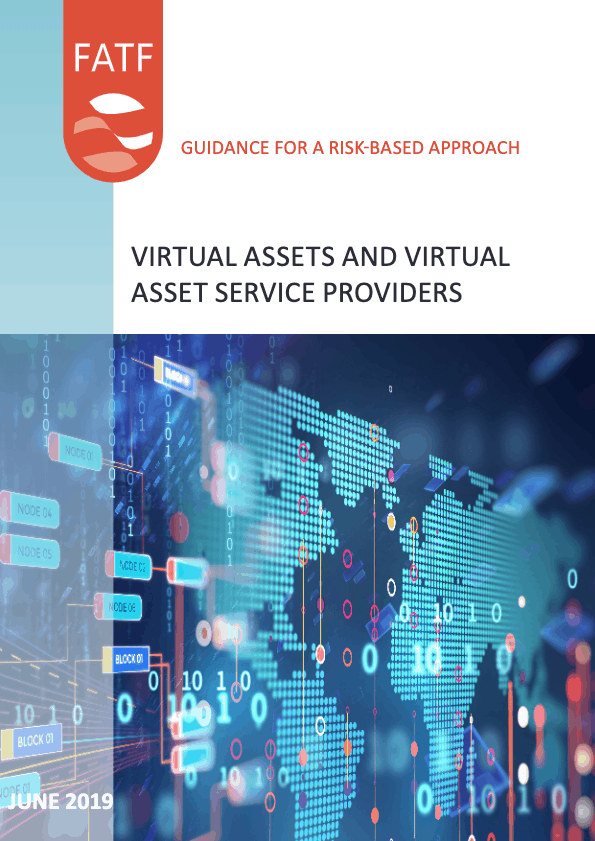 Blockchain forensics firm CipherTrace is hosting a Travel Rule Compliance Conference and Hackathon in San Francisco November 5th and 6th.
The event has been organized, "to develop open solutions that cryptocurrency exchanges, hedge funds, blockchains and banks urgently need to comply with both the FATF and BSA Travel Rules."
In June of this year, the Financial Action Task Force (FATF), a standards-setting body that oversees global anti-money laundering and anti-terrorist finance efforts, released a set of monitoring standards for the oversight and guidance of Virtual Asset Service Providers (VASPS).
The FATF has 38 national members and several regional members. FATF members voluntarily comply with FATF recommendations and regions that do not risk being sanctioned.
According to CipherTrace, the FATF's recommendations regarding cross-border movements of cryptocurrencies, "…will place dramatic new compliance requirements on cryptocurrency companies."
The conference will combine compliance and regulation discussions with a, "technical hackathon to develop and expand open source solutions to these new regulatory requirements."
According to CipherTrace,"Day 1 will include seminars from well-known legal, compliance, financial crime, and counter terrorist financing experts."
As well:
"Attendees will hear about the complexities of FATF Travel Rule compliance and learn how the right solution will help drive mainstream cryptocurrency adoption and the future of the crypto economy…Presenters will also discuss technical challenges such as a compliance architecture designed for both enterprise-grade speed and scale."
Speakers so far announced include:
Dave Jevans, CEO CipherTrace and APWG Chairman
Joe Ciccolo, President, BitAML
Jim Richards, founder RegTech Consulting
Daniel Sankey, Global Financial Crimes Officer, Coinbase
Erin O'Loughlin, Financial Intelligence, Western Union
Justin Newton, CEO, Netki
Neal Reiter, Vice-President, Platform, Identity Mind Global
Joe Weinberg, founder Shyft and Paycase
On the second day, "developers will work with security software gurus to integrate Travel Rule Information Sharing Architecture (TRISA) into their systems. The TRISA architecture is an open source, peer-to-peer design for cryptocurrency companies and blockchain projects to comply with these challenging new regulations."

CipherTrace says developers attending will benefit from hands-on guidance from, "world-class technologists…regarding interoperability and integration of virtual asset transaction flows with the Travel Rule Information Architecture (TRISA)."

Prizes will also be awarded, "for the most innovative developments during the hackathon."

The event is billed as "vendor neutral."

CipherTrace blockchain analytics software is used by, "Financial investigators and auditors…to trace virtual asset transactions."

The same software is also used by crypto exchanges and businesses, banks and regulators to assure regulatory compliance.

CipherTrace competitors include Chainalysis, Elliptic, DMG and Crystal.

Sponsored Links by DQ Promote