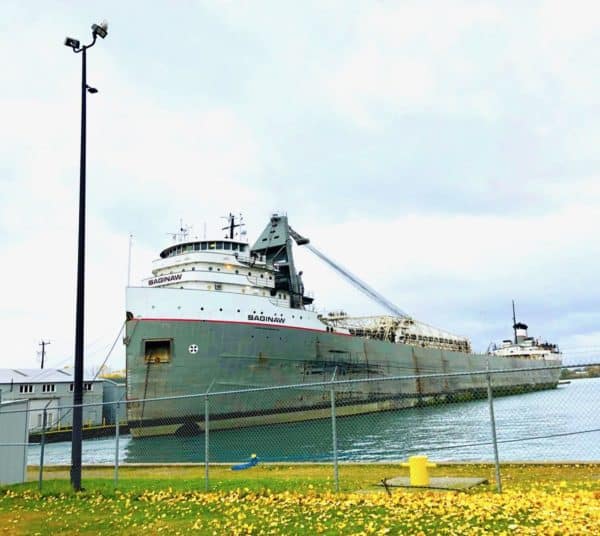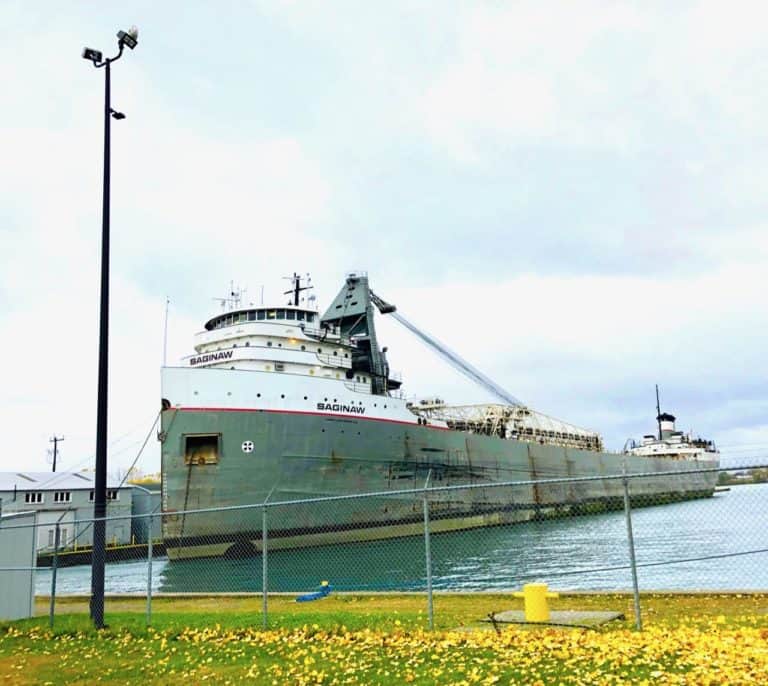 Marco Polo, a trade finance blockchain that has partnered over 20 banks, is testing its first trade deal between Germany and Russia. The company's pilot was announced on October 11. 
Russian's Alfa-Bank and Novolipetsk Steel Company (NLMK) will take part in the pilot. Germany's Commerzbank and metals engineering company Vesuvius GmbH are also participating in Marco Polo's distributed ledger technology (DLT)-based trade finance transaction.
Marco Polo, a joint initiative between DLT-enabled trade finance platform TradeIX and DLT developer (Corda) R3, aims to streamline business processes. The company's developers are implementing a globally accessible blockchain-based trade finance platform that will replace traditional paper-based documentation with faster and more efficient digital verification. 
Marco Polo is reportedly working with the following banks: Bank of America, BNP Paribas, Commerzbank, ING, LBBW, Anglo-Gulf Trade Bank, Standard Chartered Bank, Natixis, Bangkok Bank, SMBC, Danske Bank, NatWest, DNB, OP Financial Group, Alfa-Bank, Bradesco, BayernLB, Helaba, S-Servicepartner, Raiffeisen Bank International, Standard Bank, Credit Agricole and National Bank of Fujairah.
Dina Merkulova, head of trade finance at Alfa-Bank, stated:
"We launched our first distributed ledger technology in trade finance as early as 2017. Since then, corporate blockchain solutions have been considerably elaborated, and earned our clients' confidence and proved their applicability to real business processes."
Marco Polo's 22-bank DLT consortium previously added the capability for third-parties in a trade to send payments to suppliers at the time when products are being shipped.
Enno-Burghard Weitzel, Commerzbank's global head of trade finance products, noted: 
"Our international corporates show continuous interest in piloting the Marco Polo Payment Commitment together with us and banks of our global network, like Alfa-Bank. Marco Polo network, meets our customers' growing demand for increased speed of transaction and transparency, optimized financing, enhanced working capital management and possible integration of ERP systems."
Sponsored