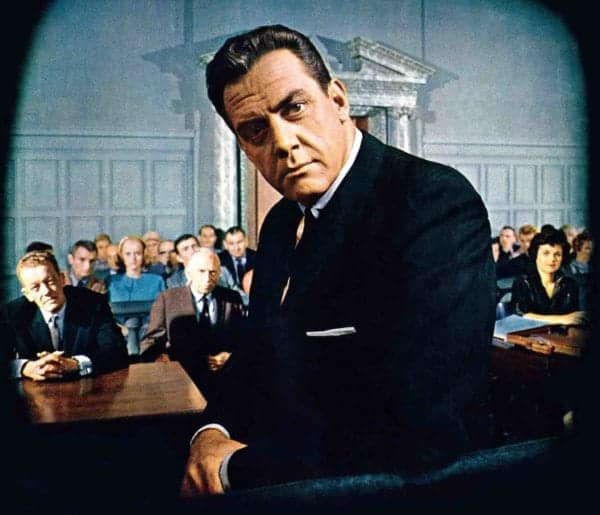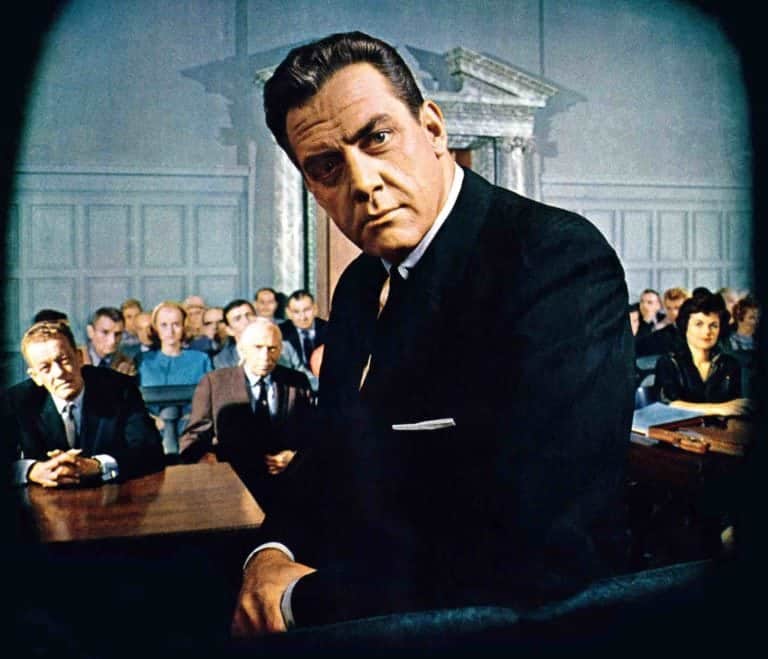 Facebook's subsidiary Calibra is being sued for trademark infringement by Current, the developer of a mobile banking app.
The complaint was submitted on October 10 in the US District Court for the Southern District of New York. It alleges that Calibra's logo is quite similar to Current's, which the Fintech company began using in August 2016. Calibra is currently in the process of developing a digital wallet for the Libra stablecoin project.
Current's management seeks a preliminary injunction and monetary damages. It stated:
"The infringing mark adopted and used by the Calibra Defendants is not only confusingly similar to, but virtually identical to the Current Marks."
Current provides an app that allows users to access an alternative banking platform, which shares Libra's goal of providing modern financial services to the world's unbanked and underbanked population. 
Current's solution has been developed on a traditional banking platform, while Libra aims to create a global cryptocurrency based on distributed ledger technology (DLT).
Both logo designs were reportedly created by Character, a San Francisco-based branding firm. 
Character is also listed as a defendant in the lawsuit. At present, it's unclear whether the same Character development team worked on both logos.
Howard Shire, a partner at the intellectual property department of Pepper Hamilton LLP, noted:
"It is suspicious that the defendant's logo came out of the same firm that created the plaintiff's logo."
Shire also said that there might be an explanation for that, which may be found by looking at the contracts and communications that took place between companies. Some answers might come during the pre-trial discovery process, however, a trial may not be held because most civil cases are settled before actually going to court, Shire explained.
Current had submitted an application for its logo on June 26, 2019, which was only eight days after the Libra project and branding was revealed.
Current's application stated that the company claims exclusive use for "downloadable software for enabling the electronic transfer of money between users."
Current CEO Stuart Sopp had said in June:
"This is a funny way to try and create trust in a new global financial system – by ripping off another fintech firm. Facebook has all the money and resources in the world. If they truly wanted to make banking more inclusive and fair, they should've come up with their own ideas and branding, like we have."
---
Finco v. Facebook Calibra case 1:19-cv-09410

---
Sponsored Links by DQ Promote