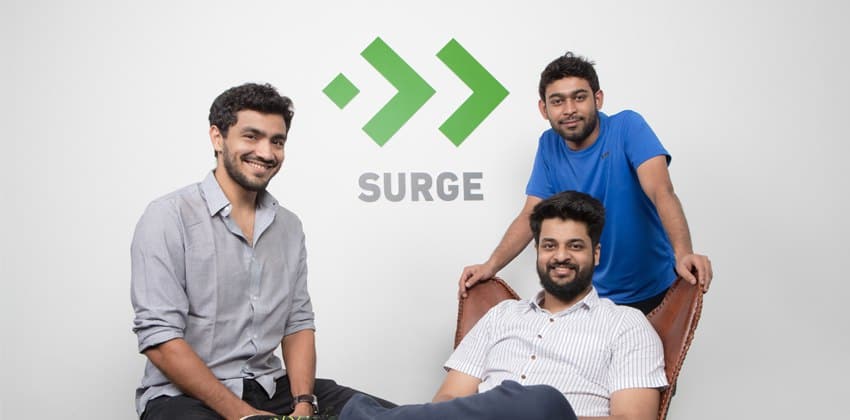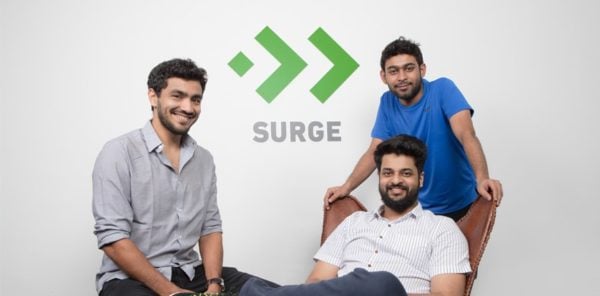 Bank startup Juno has issued a release reporting $3 million in seed funding from some prominent names. The digital banks says it has received the backing of Sequoia, Polychain and Dragonfly.
Juno was founded in July 2019 by Varun Deshpande, Ratnesh Ray, and Siddharth Verma after creating the Consensys-backed Nuo protocol in 2018. The Nuo protocol will be used for the core functionality of the bank, according to the company. This includes lending/borrowing.
Juno says it will attract customers with a whopping 5.5% annual interest on their savings with no lock-in or hidden fees. A savings rate that high is unheard of today in a world populated with ultra-low interest rates and money market funds that may generate a paltry 2% return.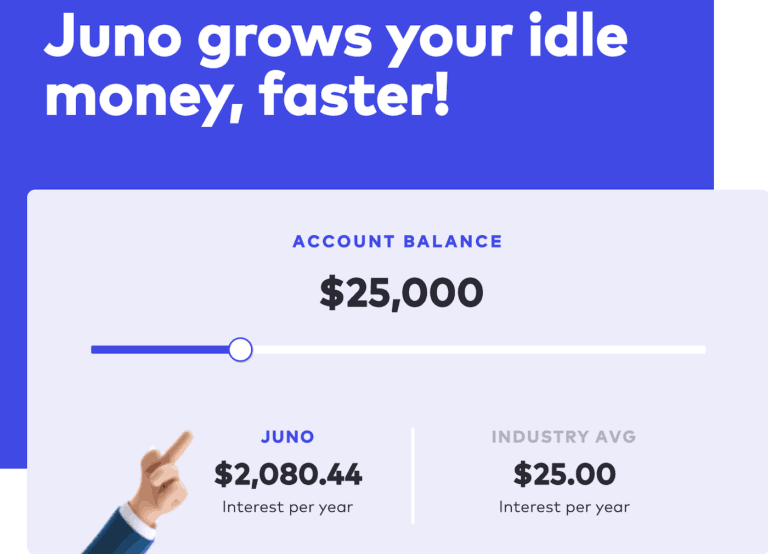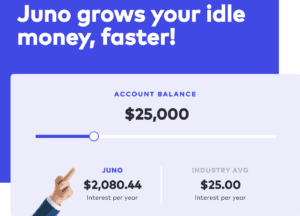 Juno states on its website that it is not authorized and regulated by the Monetary Authority of Singapore (MAS) and one would suppose it is probably is not backed by deposit insurance. Additionally, the interest rates are "estimates as of the current date and time and may change at any time, before or after the account is opened on Juno."
Other of the announced features of the bank include the ability to send/receive money anywhere at no cost. A debit card is expected to be issued at some point in the future in partnership with a bank.
Juno is planning to launch in select markets next year and is taking a radical approach towards creating an open and global financial system for everyone, regardless of location or income.
Varun Deshpande, co-founder of Juno, said they are excited to unveil Juno a bank that aims to provide everyone a high yield account for their savings.
"Our goal with Juno is to help create an open financial system for the world by providing equal opportunity and access, no matter where you are born or how much you earn. We are also delighted to partner with Polychain Capital, Sequoia Capital's Surge and Dragonfly Capital on this journey as we build a new age banking platform from the ground up."
Deshpande was the co-founder and CEO of TopTalent, a recruitment platform as well as AVP marketing at Topper, a Fidelity-backed Edtech platform in India.
In a recent email, Deshpande stated:
"We are on a mission to enable equal opportunity and access to financial services for everyone, no matter where you are born or how much you earn. This starts with providing a high yield account for your savings with no hidden fees or lock-ins. But, this won't be easy."
Olaf Carlson-Wee, Managing Member, CIO of Polychain Capital, added that they are early supporters of decentralized finance and stablecoins:
"We believe Juno is well-positioned to bring decentralized finance to the mainstream with their neo banking platform for digital assets. We are particularly impressed with the team's focus on simple user experience, unlocking liquidity using smart contracts, and their Asia first strategy."
Juno founders' past ventures also include BeeWise, an alternate credit analytics platform acquired in 2017 by Aditya Birla Money.

Juno said the seed round also involved the participation of Consensys Labs, Astarc Ventures, Singapore Angel Network and notable angel investors Balaji S. Srinivasan (Ex-CTO, Coinbase and General Partner, a16z), Amrish Rau, Jitendra Gupta (CEO & MD, PayU India), and Loi Luu (Founder, Kyber Network), Nitin Sharma from Incrypt, Venu Palaparthi (CCO, Dash Financial), Rajesh Chelapurath (President, Ceera Investments), Brian Ma (Founder, Divvy Homes), Sanjay Mehta from Mehta Ventures, and Prashant Malik (Creator of Apache Cassandra).

Sponsored Links by DQ Promote