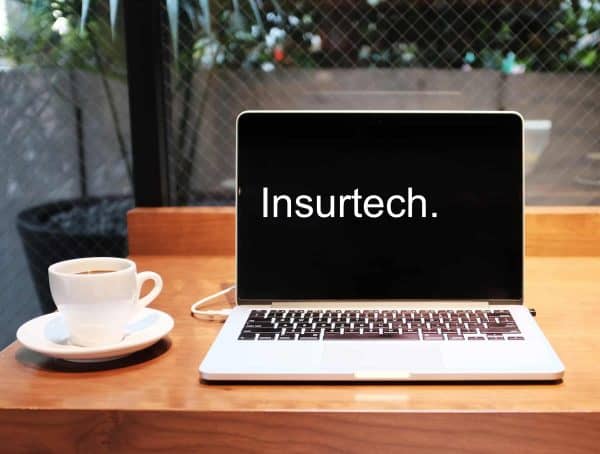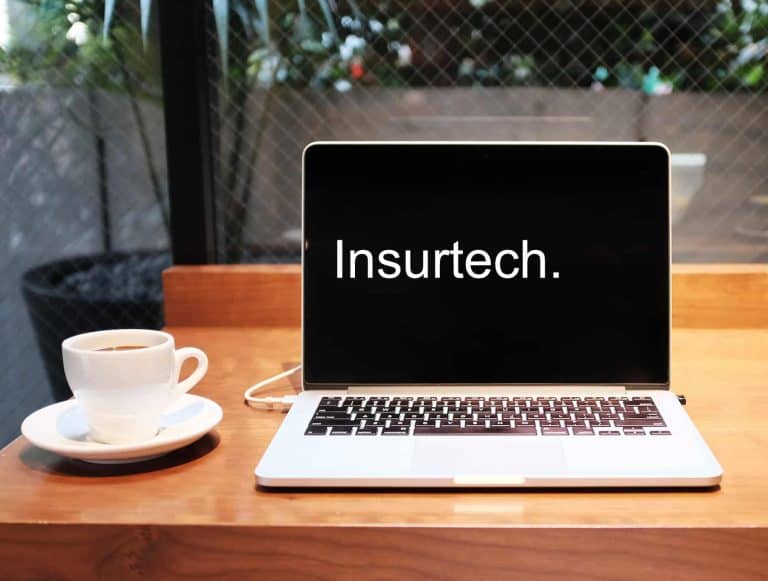 Apollo Exchange, a Canada-based insurtech startup, recently announced it has officially entered the U.S. insurance market. Apollo reported that it entered the American market with a liability insurance product tailored for educators in California. Its insurance product allows consultants, instructors, and therapists to purchase their mandatory liability coverage that school district requires online and in real-time, in line with modern buyers' expectations.
Founded in 2017, Apollo claims to be Canada's largest online insurance marketplace. The company is looking to take a whole new approach to insurance by combing technology, insurance capacity, and content marketing into one complete package of broker services.
"For small business and personal lines, we help our brokers with automation solutions, social media engagement, and allowing end buyers to begin their journey with online research. For larger accounts, we help producers demonstrate their expertise and engage prospects over new mediums. Our mission is to use technology as a conduit between brokers, carriers, and their mutual clients. Our broker marketplace is the first of its kind to offer multiple insurance companies on one integrated online platform."
While sharing more details about Apollo's expansion, CEO Jeff McCann stated:
"This is a global supply chain: insurance capacity from Lloyd's of London syndicate Beazley UK, distributed by American-based brokerage Arthur J. Gallagher, and powered by Canadian insurtech Apollo. This is an exciting moment for the Apollo team, and a giant leap forward for the insurance industry. "When one of these providers shows up at a school, they need this coverage. Rather than waiting for weeks, unable to work while their insurance documents are processed, or not being able to access coverage at all, the Apollo Exchange allows them to buy coverage immediately, on site from their mobile phone if necessary, with policy documents delivered to their email inbox in real time."
The Apollo Exchange added its platform launched in April 2019, after closing a $1 million angel round of funding and several months of beta testing.