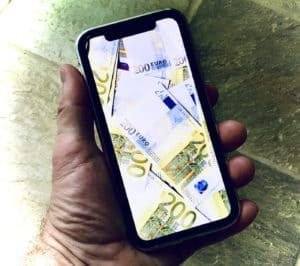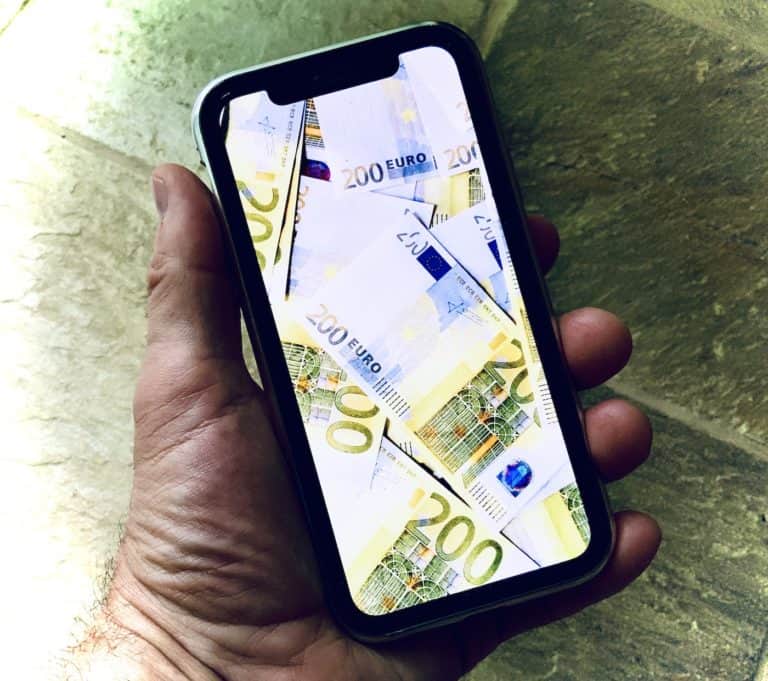 5G (fifth generation cellular network technology) is expected to significantly improve several key sectors of society. The newly developed 5G tech offers 10 times faster speeds compared to 4G networks. 
5G also enables higher network connection density in terms of the number of online devices for receiving units while also reducing latency. The technology is expected to make a significant impact on self-driving cars, remote surgery, virtual reality, smart cities, and the banking sector.
Spain's 5G implementation is scheduled to be rolled out in 2021, when commercial networks of the technology will be fully developed. Notably, some cities have already implemented the 5G standard. 
BBVA and Telefónica are currently developing two 5G antennas that will be introduced in the last quarter of this year. The antennas will offer communication services to BBVA City and the Tablas II building. 
The pilot will include access to financial market services that need reliable communication channels with low latency, which is currently only available when using specialized infrastructure for communications.
According to industry experts, 5G development will focus on enhancing customer experience for banking and financial services. The technology will make it possible to deliver products and services in a more efficient manner. 
BBVA communications expert Francisco Oliveira says:
"It wouldn't be out of the ordinary to purchase products that had previously been presented on virtual or augmented reality, for example."
Eduard Martín Lineros, CIO & 5G program director at Mobile World Capital Barcelona, said that 5G will allow companies to offer "more and better services … to the end user so that financial transactions can take place any time, anywhere." 
Online transactions carried out on 5G networks could be enhanced by virtual assistants in real-time, which would allow users to conduct more complex queries that are presently not possible.
5G is also expected to enhance banking apps and infrastructure. Xavi Vilajosana Guillen, researcher at the Wireless Networks Group's Internet Interdisciplinary Institute (IN3) at the Open University of Catalonia, noted that the 5G-enabled apps and infrastructure will have significantly more capacity. This will allow users to conduct more powerful data analysis, as they'll be able to handle larger volumes of information.
5G will enable "edge computing," which will reduce network latency, allowing services to be closer to end-users. Network nodes will have the computational capacity to independently process information, without having to go to the cloud for processing. This approach reduces the cloud workload while facilitating real-time analysis.
Oliviera noted that processing information in real-time will help improve the security of communications. 
He explained:
"For example, banking services security mechanisms can be improved with more accurate biometric technologies, with increased processing power. And these verifications can take place on a cloud server, given the low latency and high speed of the network, thus simplifying our smartphones' information processing workload while enhancing risk prevention and security mechanisms."
Sponsored Links by DQ Promote