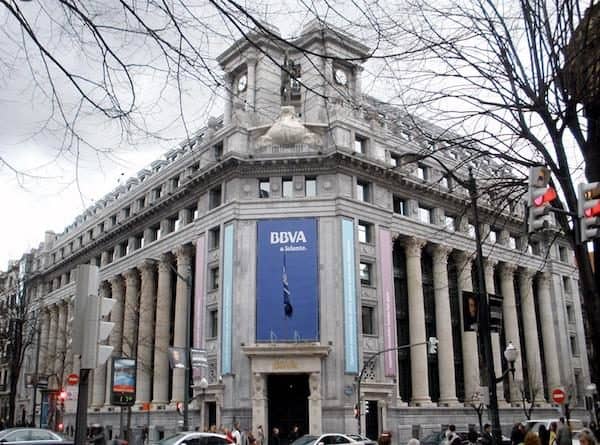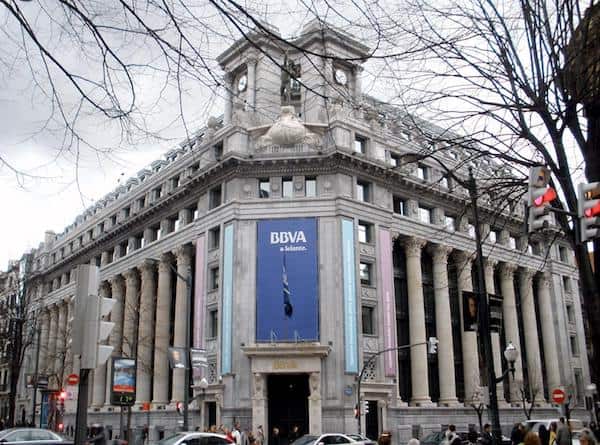 BBVA announced on Tuesday it led the first funding round of PrivacyCloud, a Spanish startup developing a series of tools to allow users to control how their data are used by businesses to create commercial or marketing offers. La Sexta Opción, an investment vehicle promoted and coordinated by ILP Abogados and Fundación Villacellino, also participated in PrivacyCloud's funding round.
PrivacyCloud, which was founded last year, develops technology to put people in control of their data, facilitating individuals and businesses to build trusting and mutually beneficial relationships, while safeguarding customer privacy at all times.
"On the one hand, consumers only see adds about products and services that really want to know about the company's data-based personalization engine. On the other, businesses reach out to highly-segmented groups of anonymous potential consumers, much more likely to purchase their products and services."
BBVA reported that with this investment, it strengthens and fosters the new-technology innovation ecosystem, supporting the development of data-based solutions capable of bringing true value to users. Sergio Maldonado, CEO and Co-Founder of PrivacyCloud, added the investment round's funds will be used to allow the startup to keep moving forward in reformulating current marketing, sales, and customer loyalty building practices. The amount secured through the round has not been disclosed.