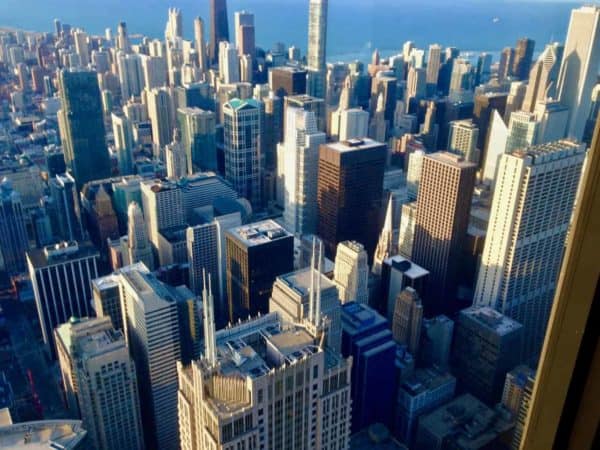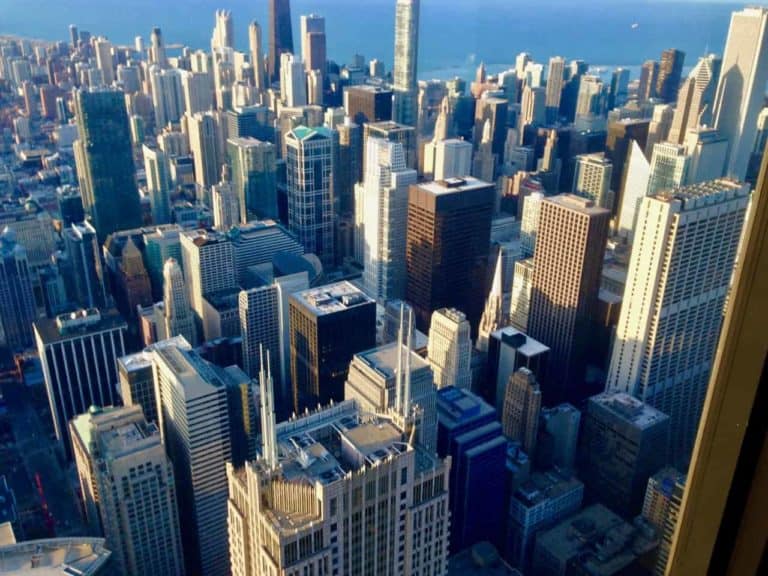 Earlier this month, DrawBridge Lending (dba DBL Digital), a digital asset lending, borrowing and investment management firm, partnered with Kingdom Trust, a qualified custodian providing a self-directed IRA incorporating several digital assets with property and traditional asset investments.
DBL Digital and Kingdom Trust aim to unlock more value for crypto asset investors that are interested in monetizing their investment while their coins are held cold storage custody. The product line could bring new clients to Kingdom Trust as it offers yield on custodied bitcoin. 
To be eligible to invest, investors must be accredited investors and eligible contract participants (ECPs), which means they should have a minimum net worth of $1 million. The minimum investment in DBL Digital's series fund is $1 million, which can be met with the contributions of multiple investors.
DBL Digital CEO Jason Urban noted that his company focuses on risk and compliance and explained how the firm's products are different from those offered by BlockFi, Nexo, Grayscale, among others.
Crowdfund Insider: Please tell us about the main products and services that DrawBridge offers and the regulatory requirements that investors must satisfy.
Jason Urban: "DrawBridge has two main products and services. We lend capital to holders of bitcoin and other digital assets like Ethereum, and we also have a fund called the DBL Digital Series Fund that's an investment product for qualified investors.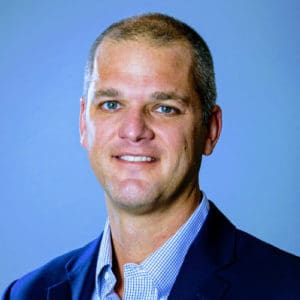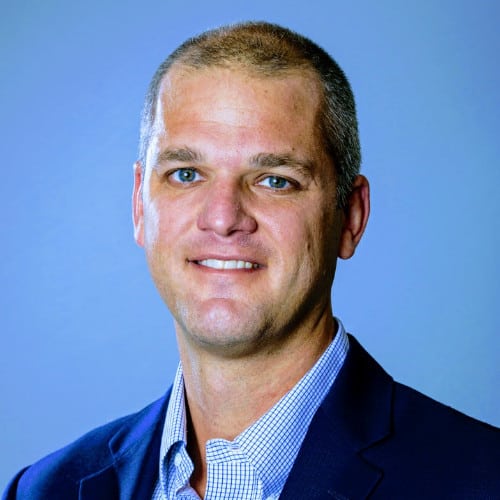 At a minimum, every client on our platform must be accredited investors and eligible contract participants meaning they have $1 million in net worth or have earned $200,000 per year for at least the past two years. This is a commodity futures trading commission (CFTC) requirement stemming from the fact we use options, or swaps, to hedge our risks and you cannot sell swaps to non-accredited investors. 
Because volatility is high in bitcoin, borrowers can receive capital at cheap rates, while at the same time the lender is paid a significant interest payment, and this transaction is paid for by the sale of a call option. 
In the fund, since there is no lender to pay off, we can, in turn, pay a healthy dividend the investor. Bottom line: we are using structured-product approaches that we learned in traditional capital markets, where we spent the bulk of our careers, and applying it to bitcoin and other digital assets."
Crowdfund Insider: You mentioned that your company focuses on risk management and compliance. Explain why this is important and how you ensure this is held to a high standard.
Jason Urban:  "First, at DrawBridge Lending, we play by the rules. In order to do so, you need to understand the rules, embrace the rules, and build a corporate culture around institutionalizing and enforcing those rules internally. 
Our General Counsel worked for many years at the CFTC and also as Chief Compliance Officer at ABN/AMRO. He runs a tight ship; we meet weekly to discuss the implementation of processes and everyone from our chairman to our intern and everyone in between is held accountable for knowing and following the rules. 
Once that framework is in place, you can focus on market risks. We believe managing options risks requires real expertise, which we have in house, both with our personnel and our technology systems for proper oversight. Our executive team and board have more than 125 years of futures and options and clearing experience, and we have elegant solutions for our clients which are aimed at them unlocking yield on their investments – and ensuring they don't get left holding the bag. 
In our view, a lot of the crypto lending inherent in the space is fraught with systemic risks most investors do not understand. Holders of bitcoin and other altcoins are chasing yield but they don't realize or recognize that once they lend out their coin it can be re-hypothecated – or lent out over and over and over again – and if someone in that chain breaks down, there is a very real possibility you may not get your coin back. 
There are a lot of unsophisticated players in the bitcoin space taking risks they don't understand with balance sheets not sturdy enough to withstand exogenous shocks. It's musical chairs, and when the music stops you may be left standing out there on your own."
In our view, a lot of the crypto lending inherent in the space is fraught with systemic risks most investors do not understand
Crowdfund Insider: How are your lending products different from those offered by others such as BlockFi, Nexo, Grayscale, among others?
Jason Urban: "Our coins are held in cold storage at a qualified custodian and they're not rehypothecated. It's inappropriate for us to comment on our competitor's lending practices because that's their business, not ours. 
I will say we can only face institutional clients, or in this case accredited investors and qualified eligible participants, and that means we don't face retail clients at all. So that's a clear differentiator with the vast majority of market participants, it would appear, but more importantly, we use options markets to price risks. 
Look at it this way: in a matter of months, we will have Fidelity as a custodian option to go along with other outstanding choices like Kingdom Trust, BitGo, Etana, Metavault, among others. And our options will be cleared and settled at Chicago Mercantile Exchange and ICE's Bakkt. 
Sophisticated investors can get real comfortable real fast with their coin being held under a control agreement at Fidelity and an options contract clearing at CME, an exchange that's never defaulted on a futures or options contract in its rich 175-year history. That's what crypto lending looks like at DrawBridge Lending and our DBL Digital Series Fund, and that's what crypto lending and investing needs to look like, in our estimation, in 2020 and beyond to safeguard investors' assets."
Crowdfund Insider:  Where do you see the crypto-asset market in the next 5-10 years? Will it mature, in your opinion, and will valuations be significantly higher than they are today? Please explain why.
Jason Urban: "We think crypto lending will be a multi-billion dollar business in 5-10 years, and we aim to be a dominant player in the space. Bitcoin is property, so you can borrow against it like you borrow against your home and when you do so, you do not incur a taxable event. 
As custodian solutions and options clearing evolve, it's inevitable in our view that borrowers will look to monetize their assets in a variety of ways, and we intend to give white-glove treatment to our esteemed clients to ensure their needs are being met. 
Remember, the banks aren't in this space practically at all. The digital asset industry is nascent and ripe for disruption in the sense that new players must emerge to cater to investor demands. 
In terms of price, we're agnostic. The market will decide the price, and that's not our job. Clearly, there is some value to bitcoin today as there is a $150 billion market cap and all coins have a $225 billion market cap. In theory, we'd like to lend against much or all of it. As options markets grow in other coins. the range of lending scenarios is likely to grow, too. Prices may go up; prices may go down. We will be there for clients to offered hedged solutions tailored to meet their needs."
We think crypto lending will be a multi-billion dollar business in 5-10 years
Crowdfund Insider: What are DrawBridge Lending's short and long-term goals?
Jason Urban: "We are a start up in a start-up bitcoin world. We have growing pains like any other business, especially small ones. But we're well-capitalized, determined and growing. 

James Collins in his classic management book "Good to Great" asks – 'What in the world are you best at?' We believe we can be the best in the world at crypto lending and investing so long as we stick to our core principles, remain humble, follow the rules, and adhere to cogent risk principles. 

We have a close relationship with Galaxy Digital, as they are an investor, and we hope to grow our business alongside and with Michael Novogratz, the CEO of Galaxy Digital, as he expands and establishes the premier cryptocurrency investment bank and prime brokerage company in the world." 

Sponsored Links by DQ Promote